---
Here are some of my current projects and freelance roles

This Royal Society of Edinburgh-funded Network is called COVID as Catalyst for Writing and Discussing Death, Dying and Grief through Objects, Diaries and Collective Archives. The Network is developing and supporting 30 Scotland-based writers from across disciplines and genres to write and publish powerful, accessible work. I'm participating in the project as a research assistant and am developing a Network website to serve as an archive and resource.
Arts & Wellbeing
I assist with the Dulwich Picture Gallery's ongoing creative programme at Tessa Jowell Health Centre in South London. The multi-faceted initiative aims to support a community-based and holistic approach to wellbeing that embeds art in healthcare. The project includes new artistic commissions at the Centre, training programmes for staff and a series of free workshops delivered by creative partners including City of London Sinfonia and Siobhan Davies Studios.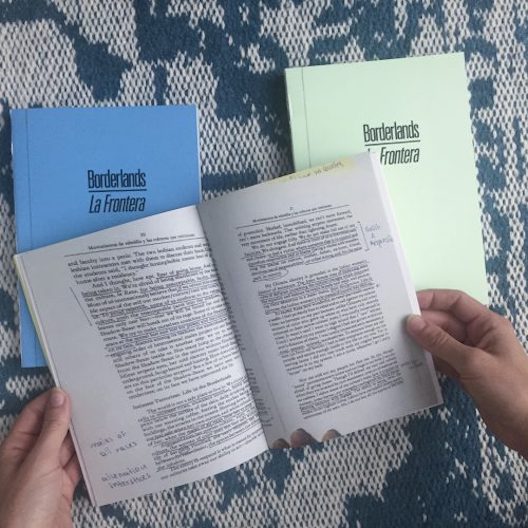 I'm one of fifty participants from thirty-nine different countries that have been selected to take part in DE.a.RE. Uncivilised Paradigms, a free online course that embarks from socially engaged practices, New Genre Public Art, critical pedagogy and activism, in dialogue with contemporary artistic practices. Promoted and developed by the international association BJCEM-Biennale des jeunes créateurs de l'Europe et de la Méditerranée and co-funded by the European Union.