---
Past Events
A Celebration of Georgian Poetry and Music
On 5th May 2023 I hosted a celebration of Georgian poetry and music at St Ethelburga's Centre for Reconciliation and Peace in Bishopsgate. The evening featured a performance of polyphonic singing by London's Georgian choir Maspindzeli, the launch of a new translation of poems by Tbilisi poet Lia Sturua and a discussion with the translators Natalia Bukia-Peters and Victoria Field.
Produced with support from Arts Council England, the Writers' House of Georgia and the Embassy of Georgia to the UK.
Image: From the project " I Am Georgia - მე ვარ საქართველო" by Dina Oganova
www.Dikarka.Ge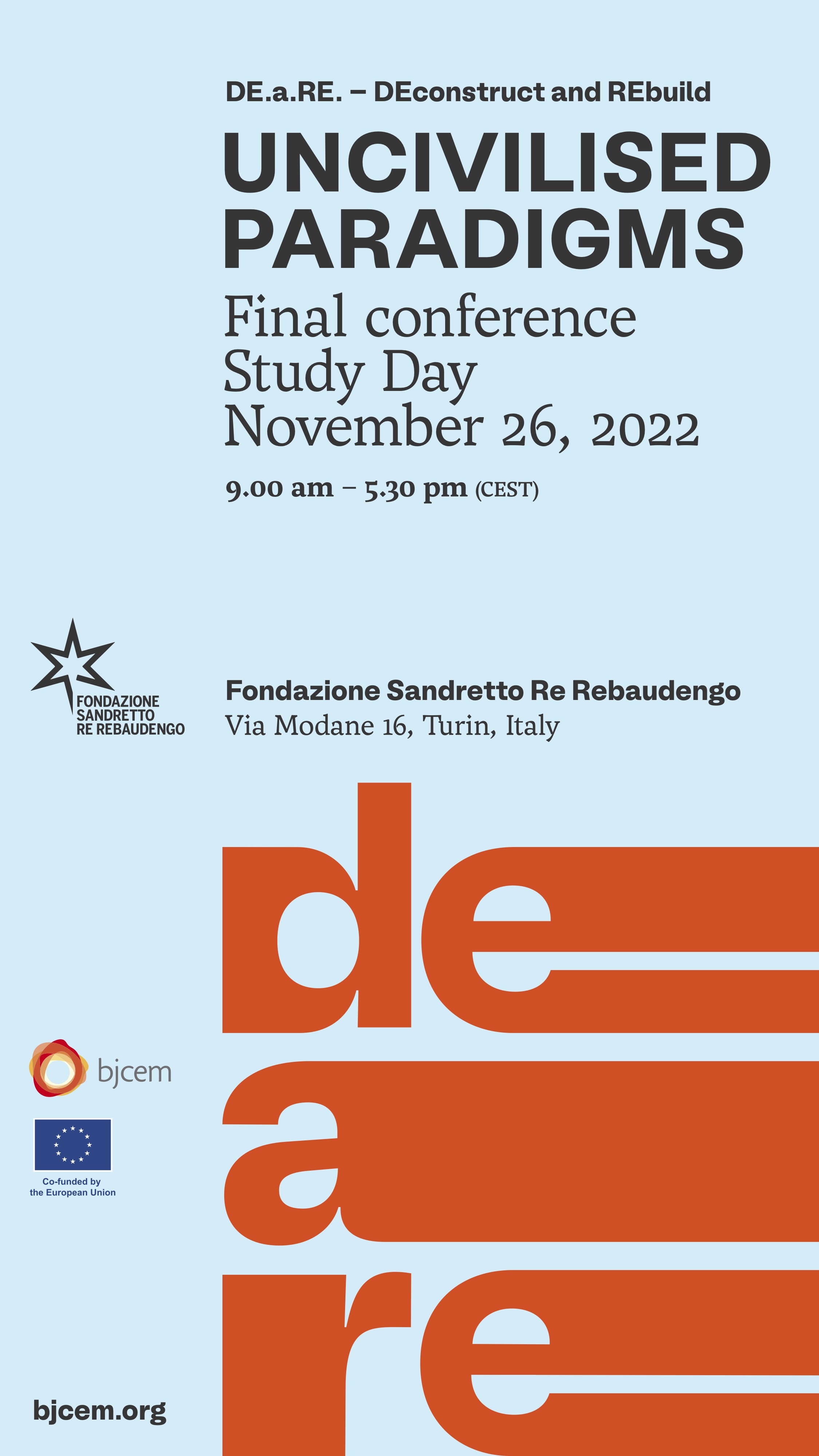 In 2022 I was one of fifty participants from thirty-nine different countries that were selected to take part in DE.a.RE. Uncivilised Paradigms, a free online course that embarked from socially engaged practices, New Genre Public Art, critical pedagogy and activism, in dialogue with contemporary artistic practices.

Promoted and developed by the international association BJCEM-Biennale des jeunes créateurs de l'Europe et de la Méditerranée and co-funded by the European Union.
I was one of five artists chosen by the committee to receive an award and an invitation to present my work at the final conference Study Day.

The conference took place in November 2022 at Fondazione Sandretto Re Rebaudengo, Turin, Italy.

I shared a presentation called
Bees - Bodies - Buildings
as part of the following panel:
Building Critique, Making Space for Change, Repairing the World: Agency and Care in Architecture
curated by Svetlana Racanović

With the participation of Sonja Dragović, Marie Hervé, and one fellow of Uncivilised Paradigms: Carrie Foulkes
My talk explored the intersections of human and environmental health and the politics and aesthetics of public space.