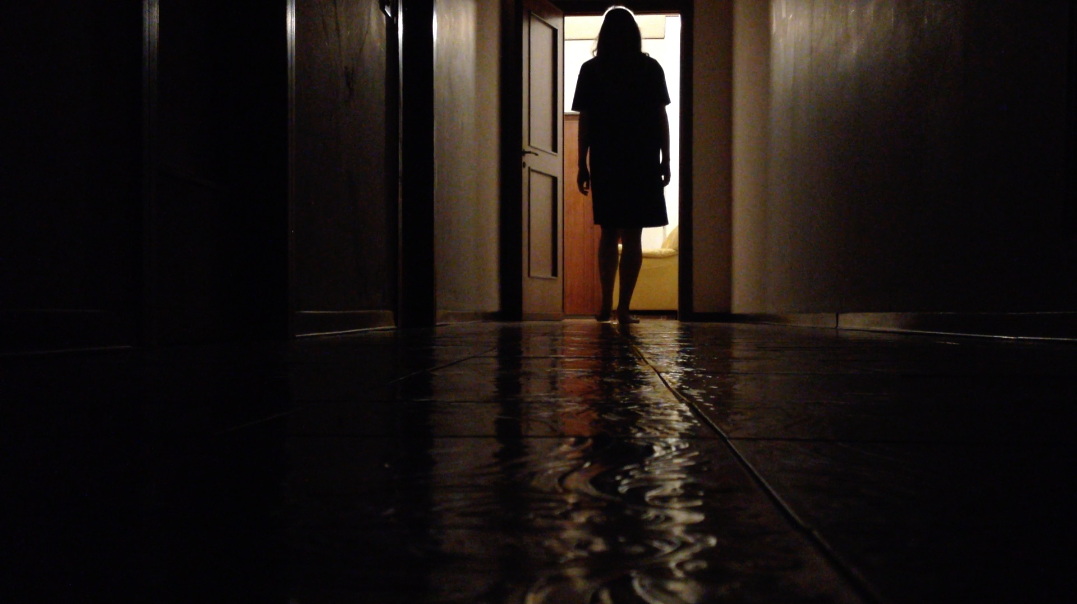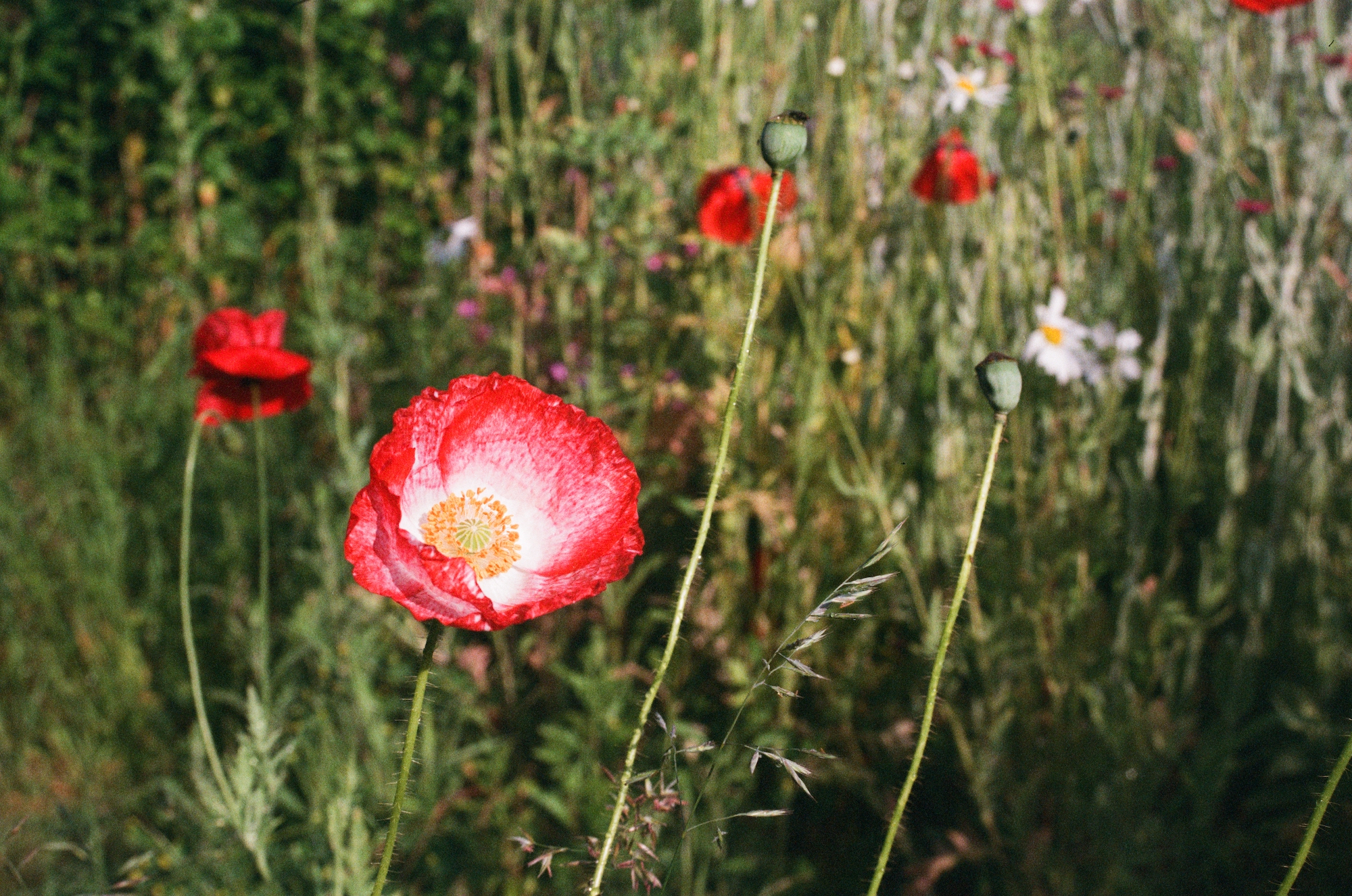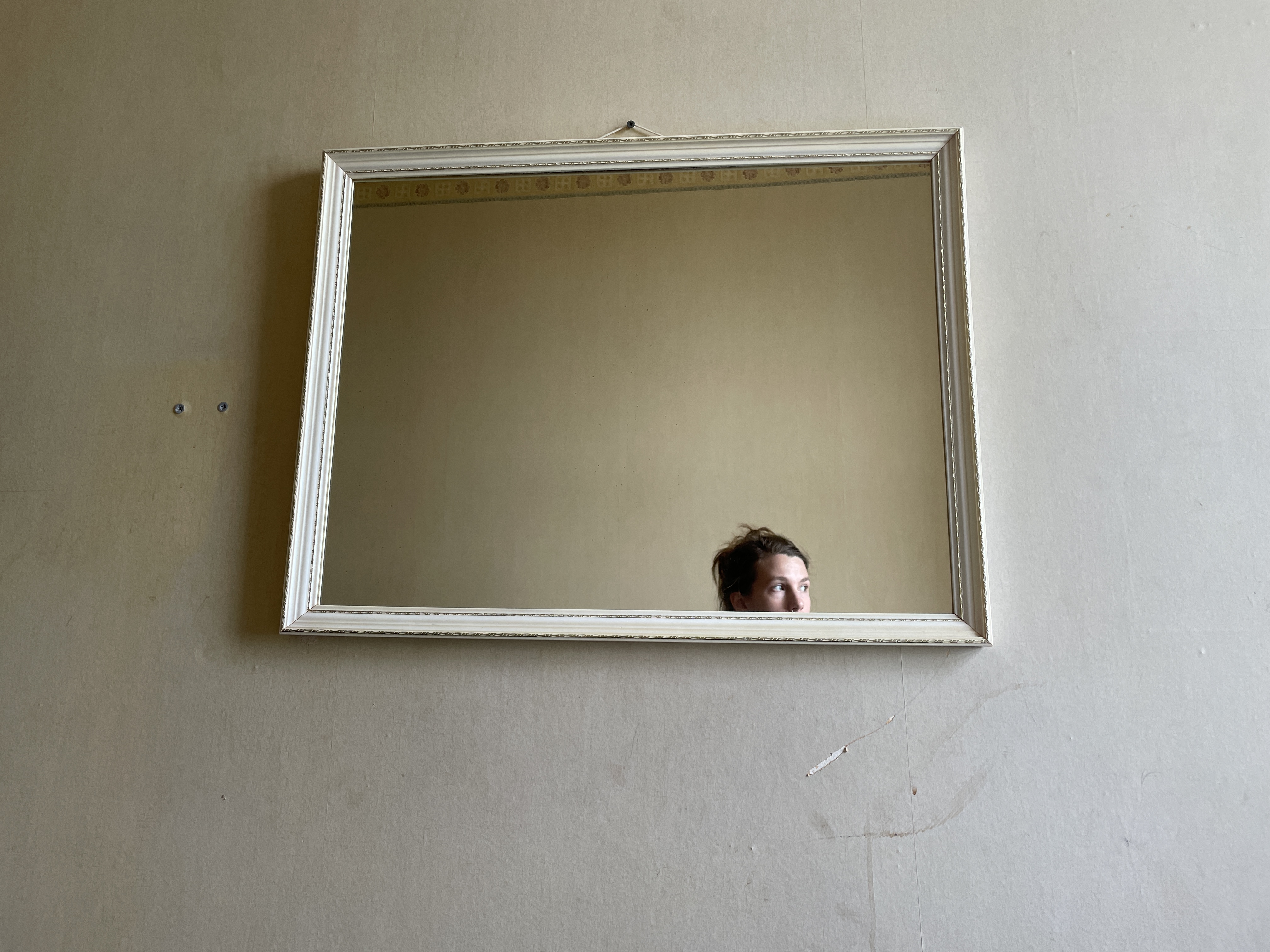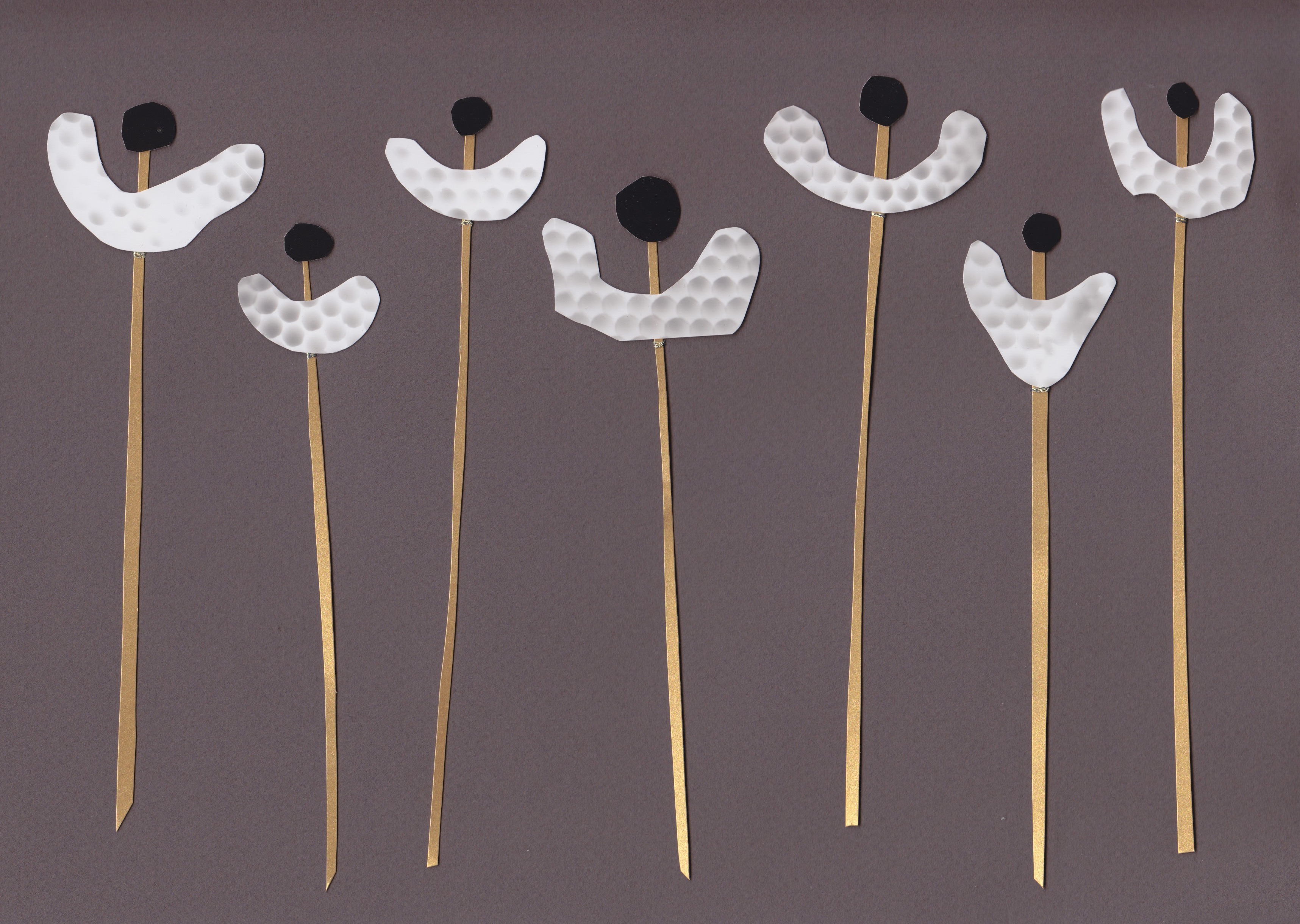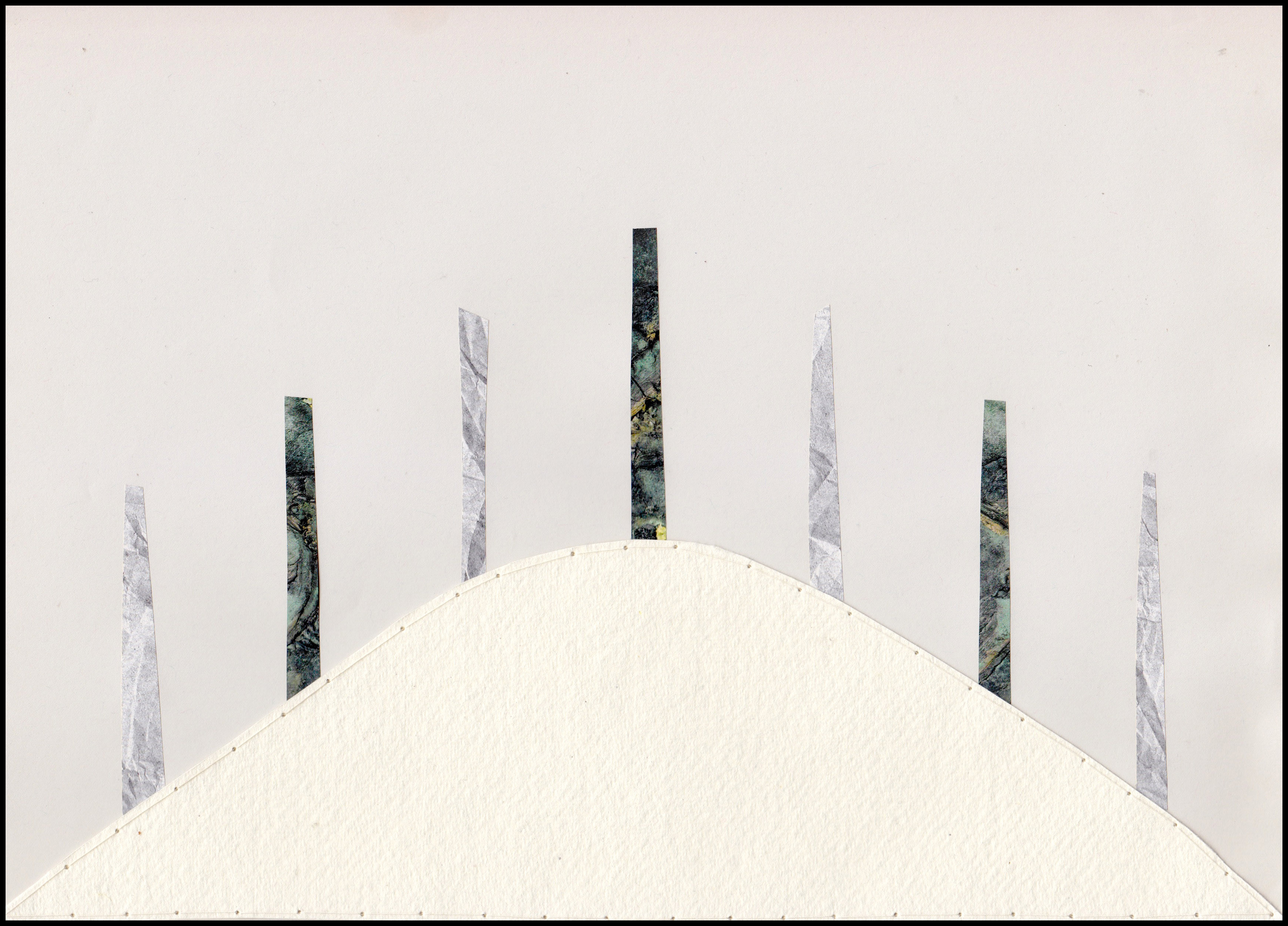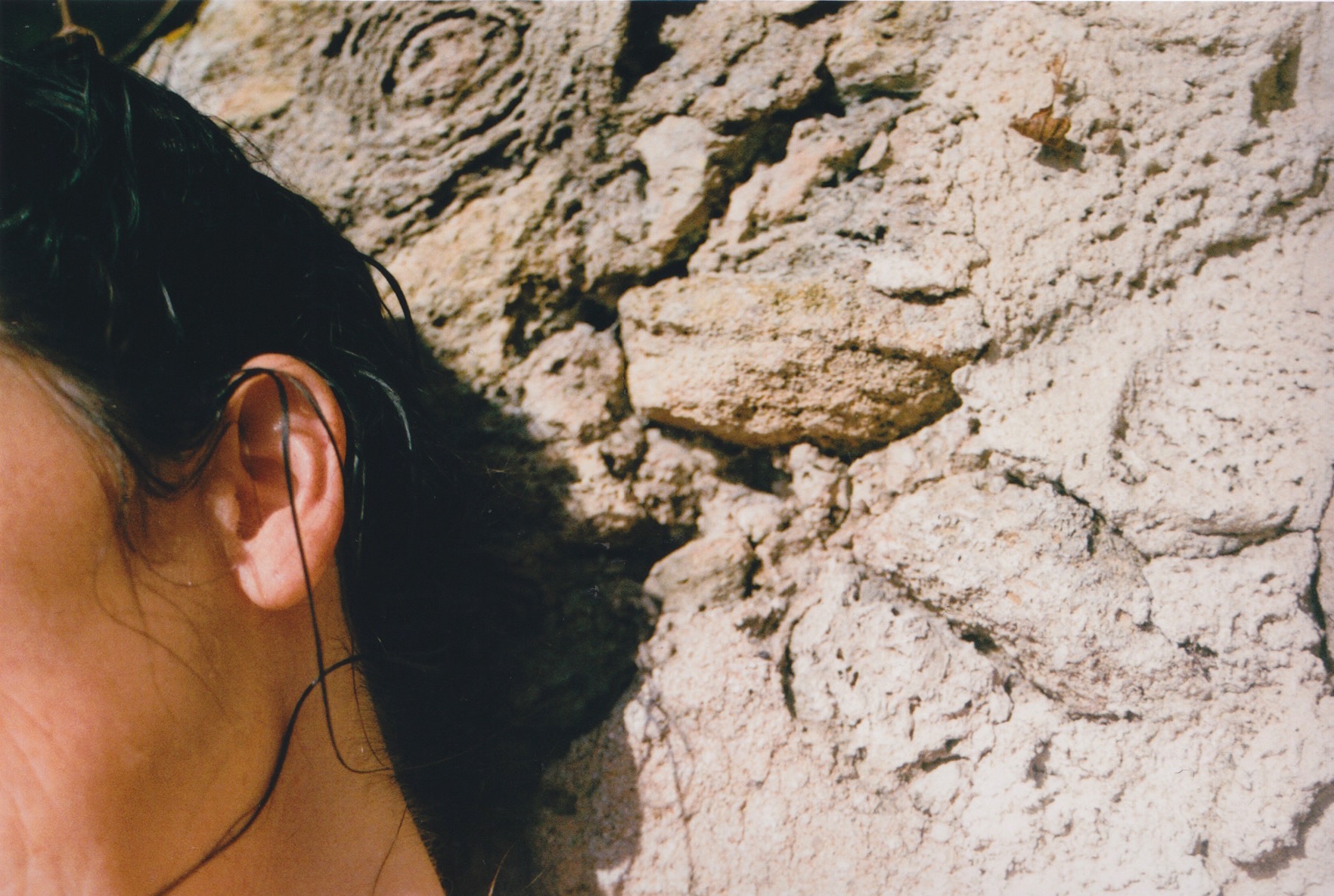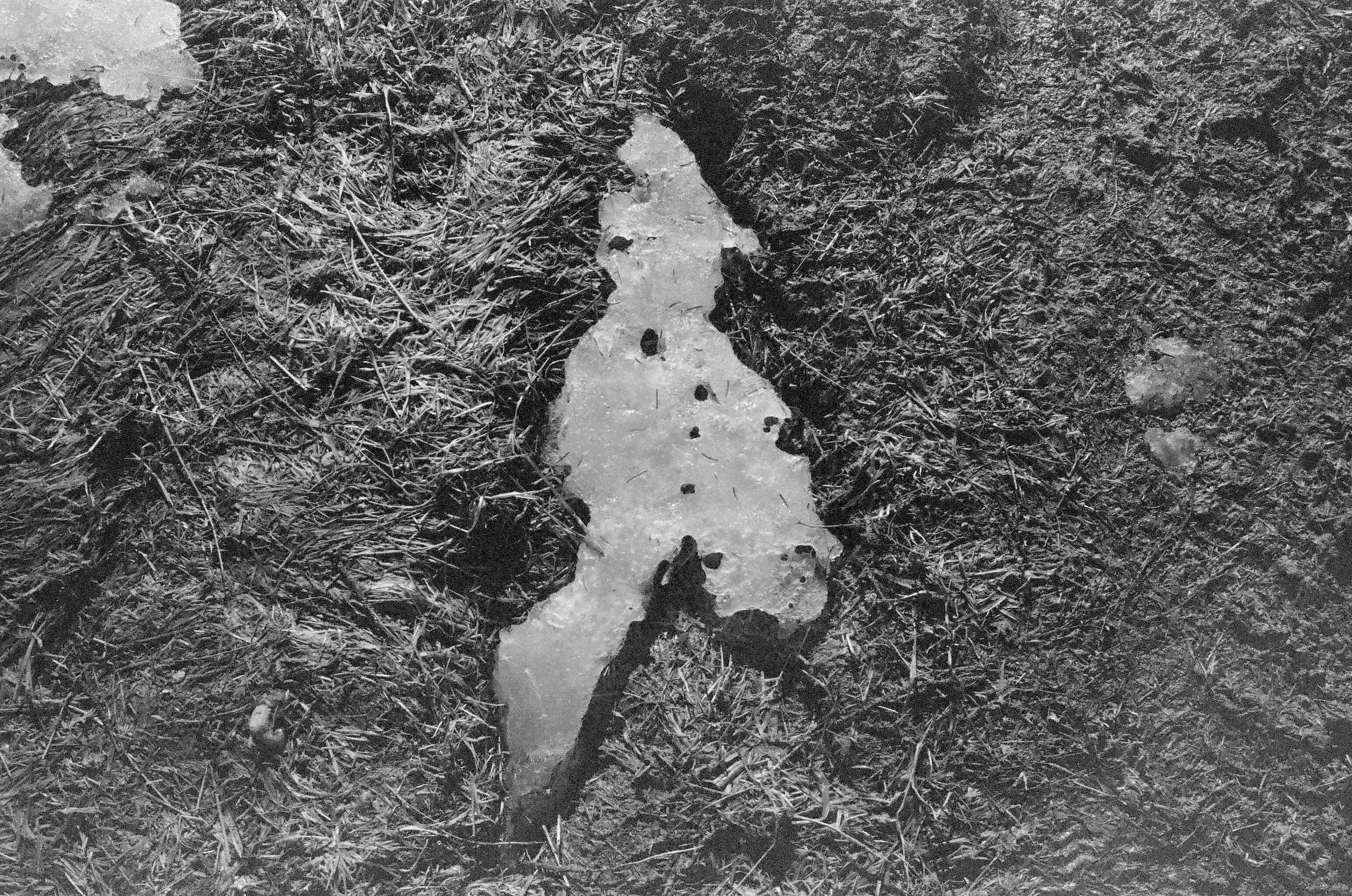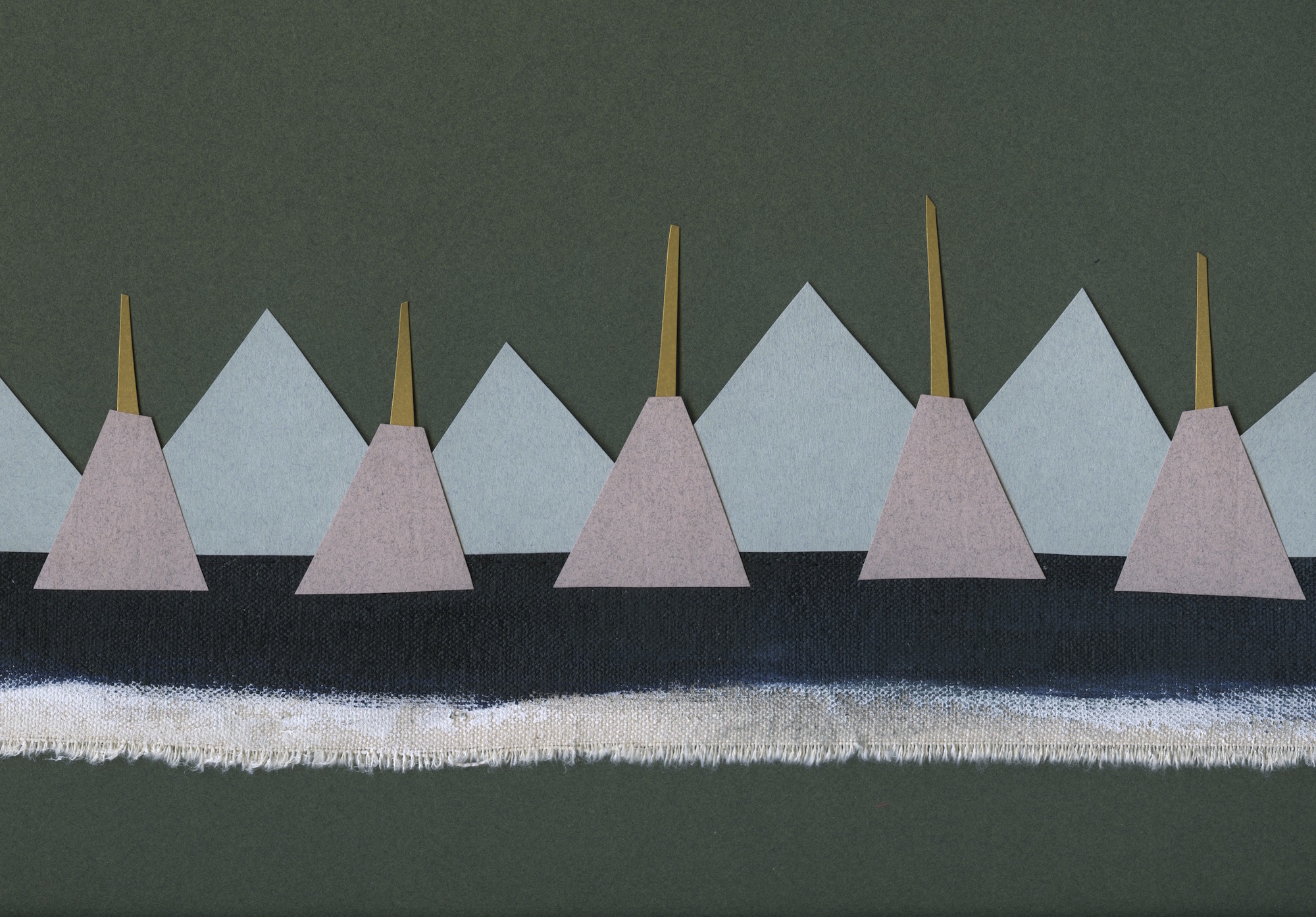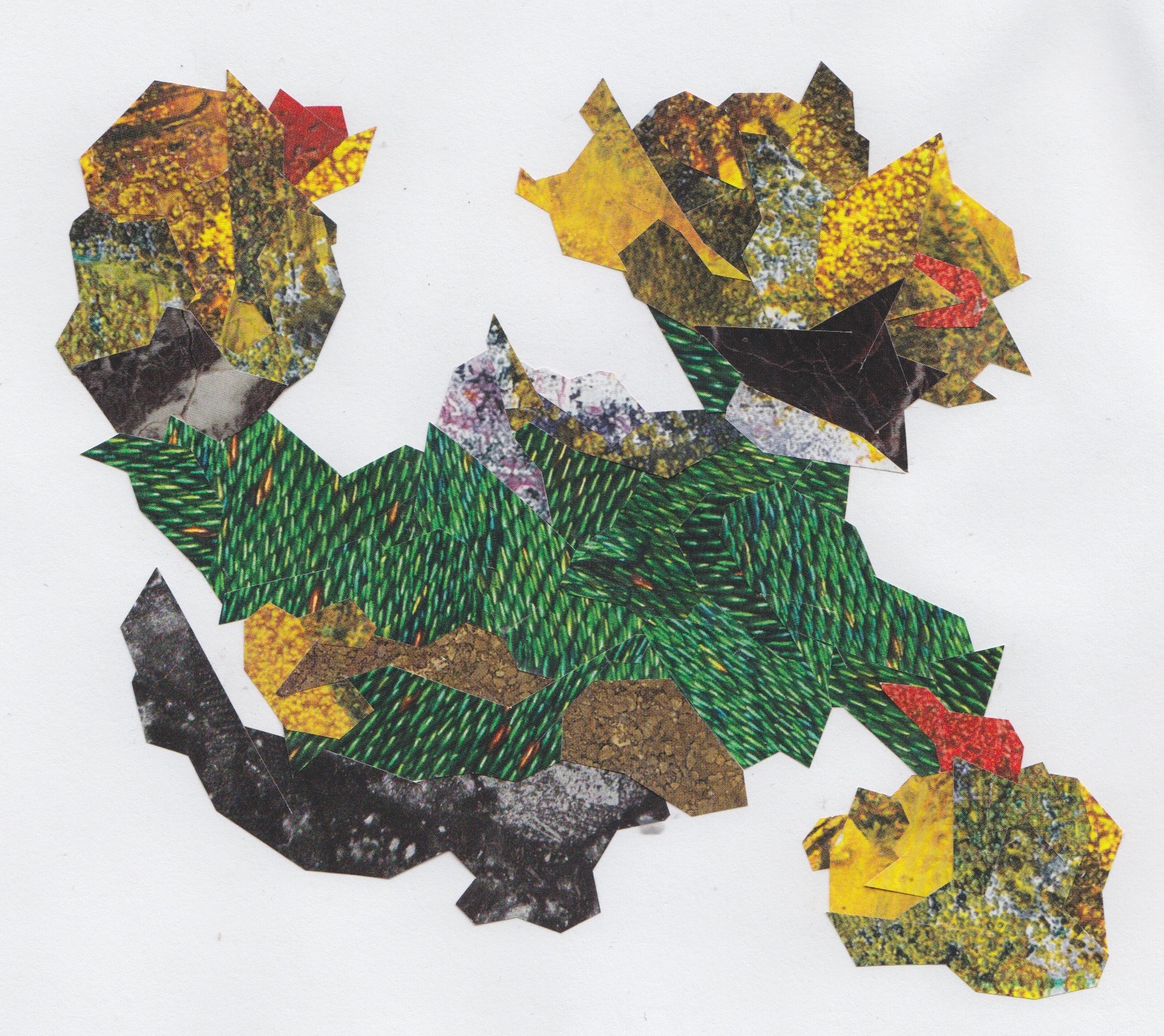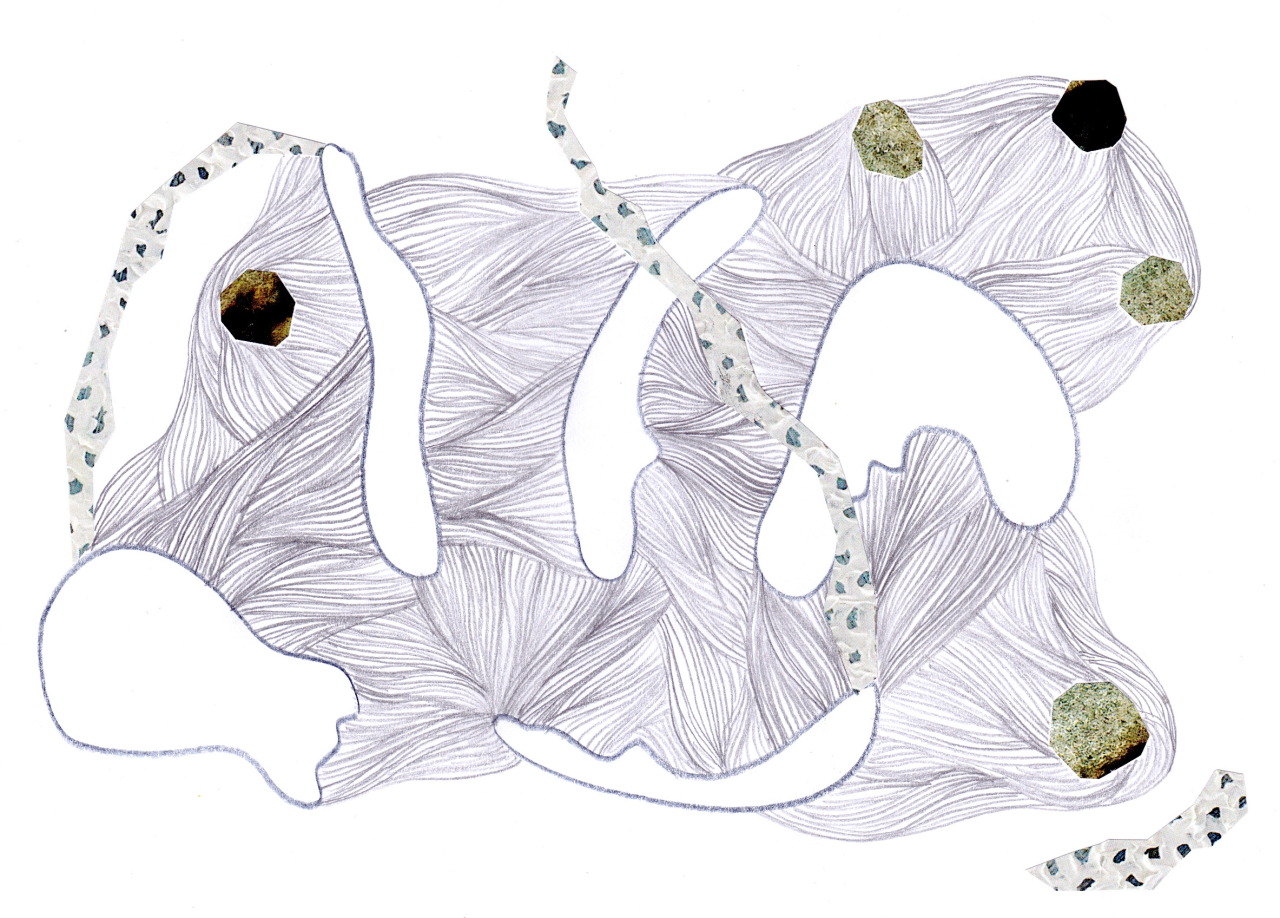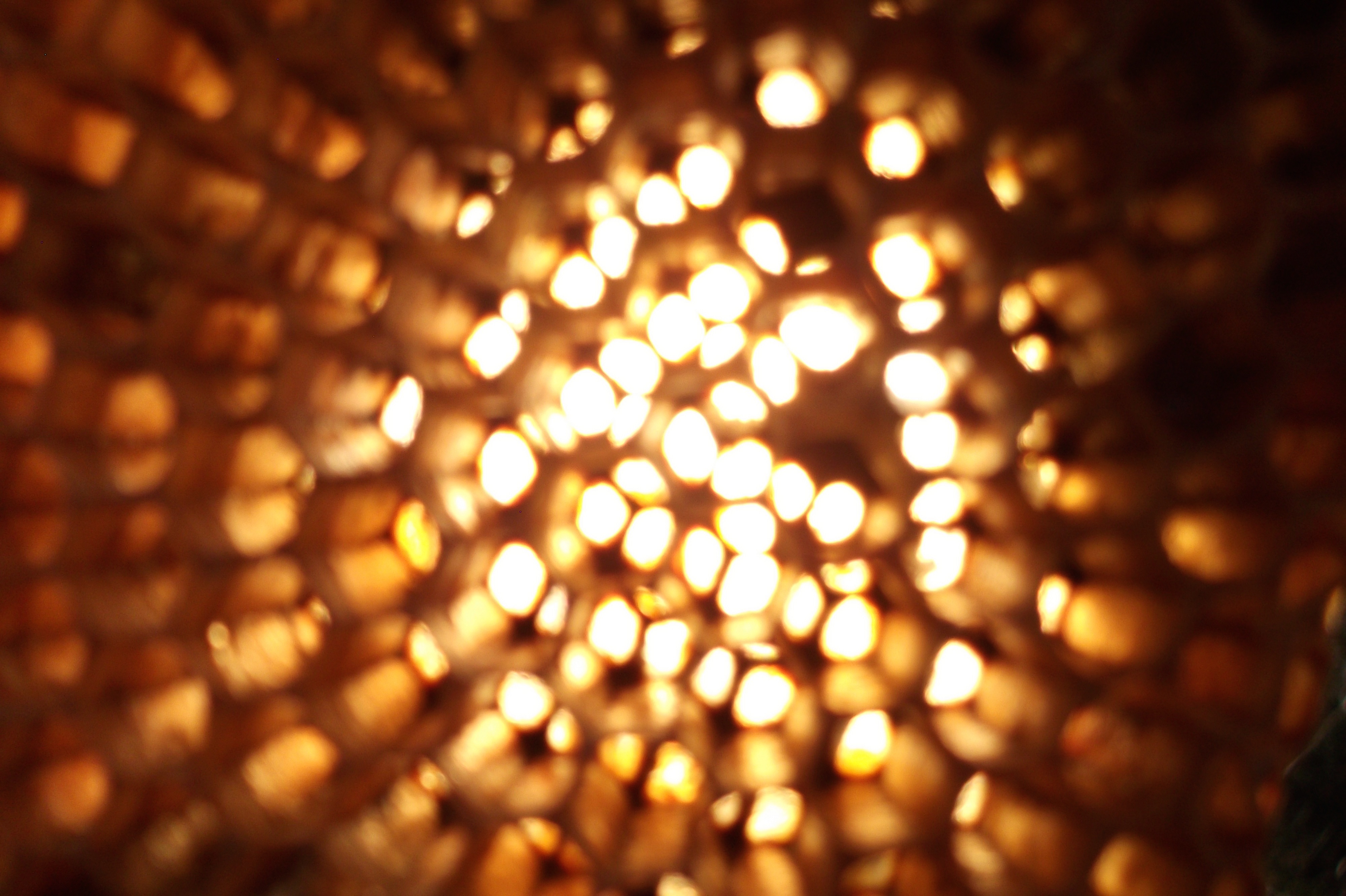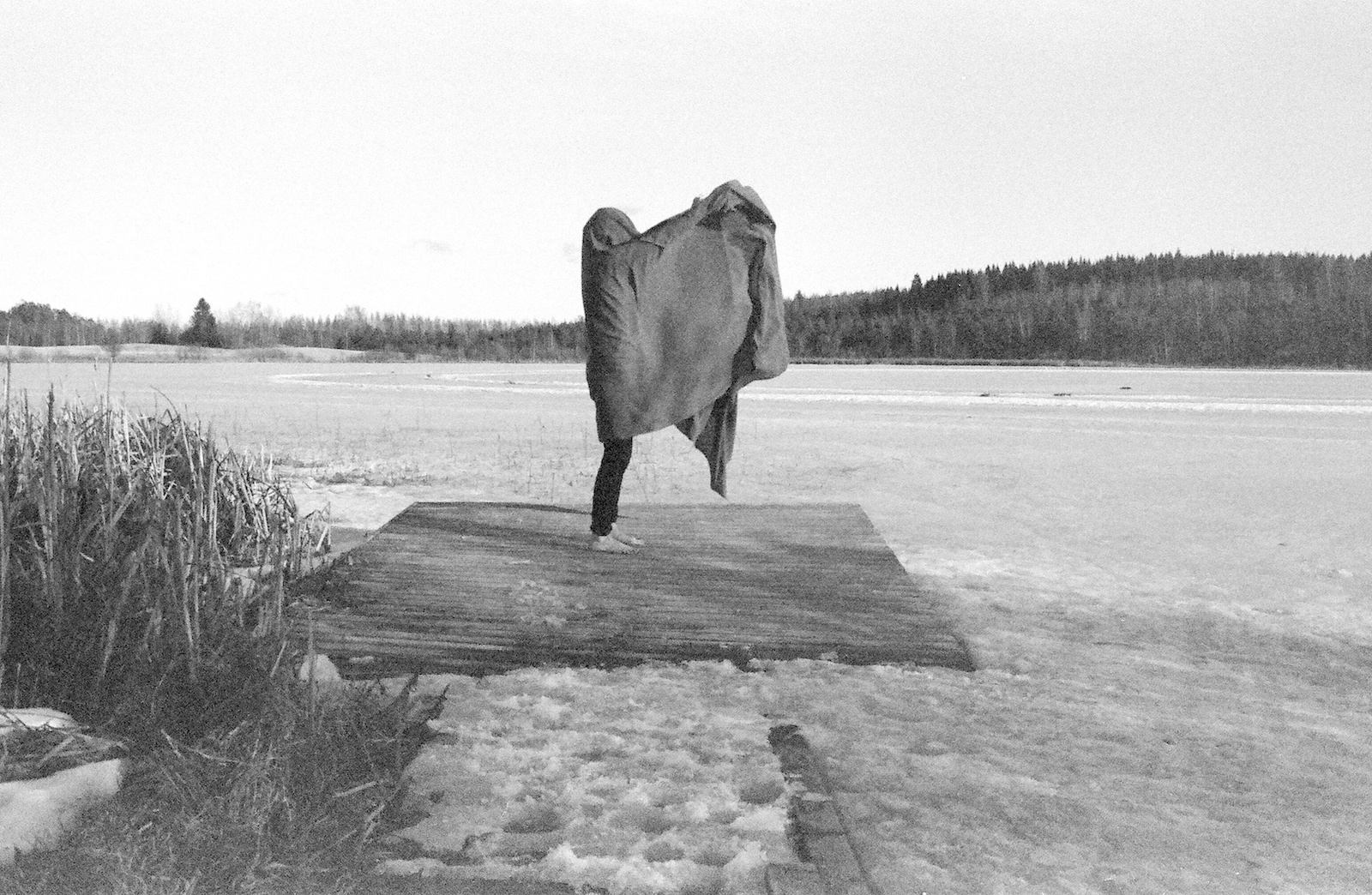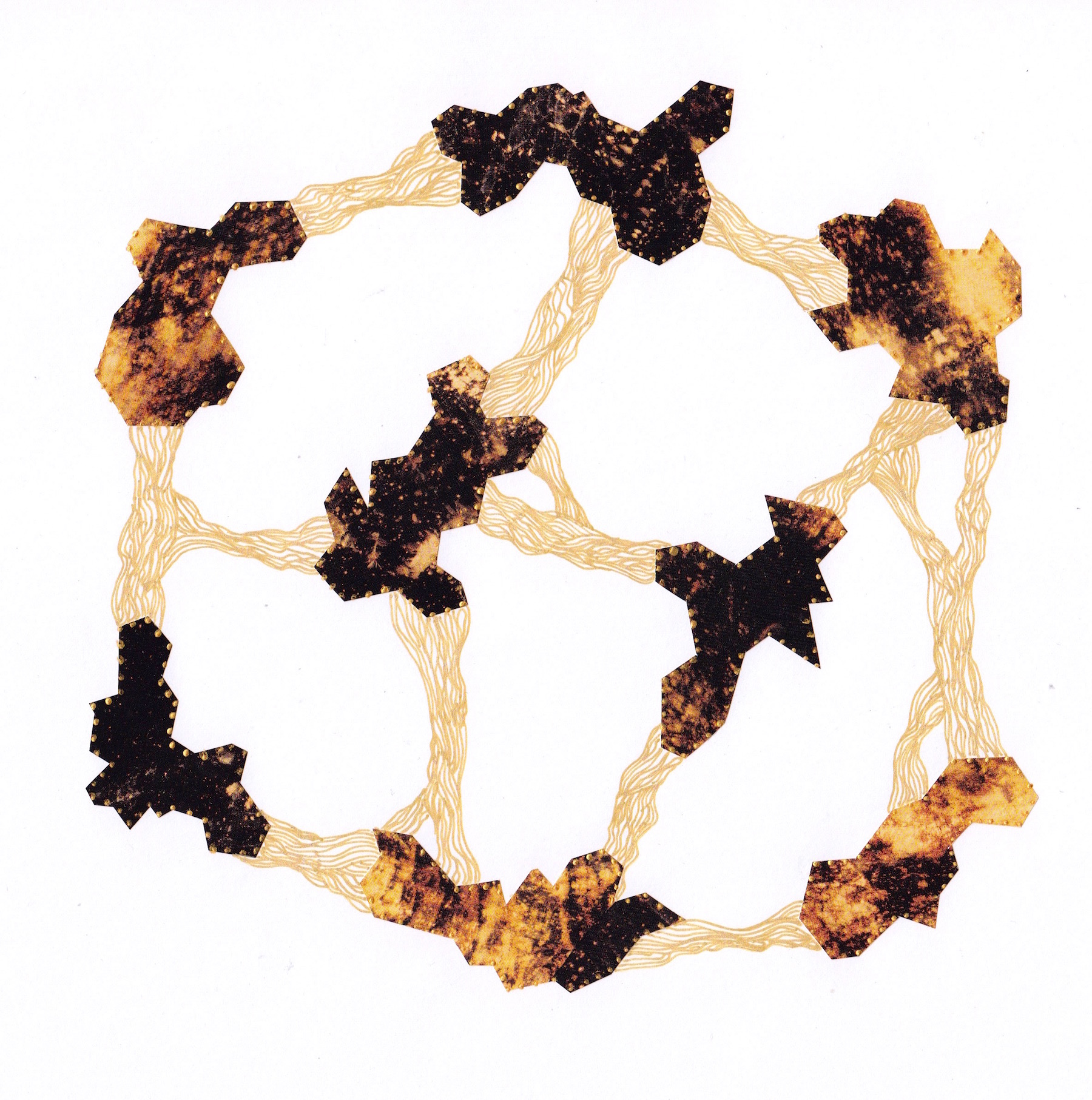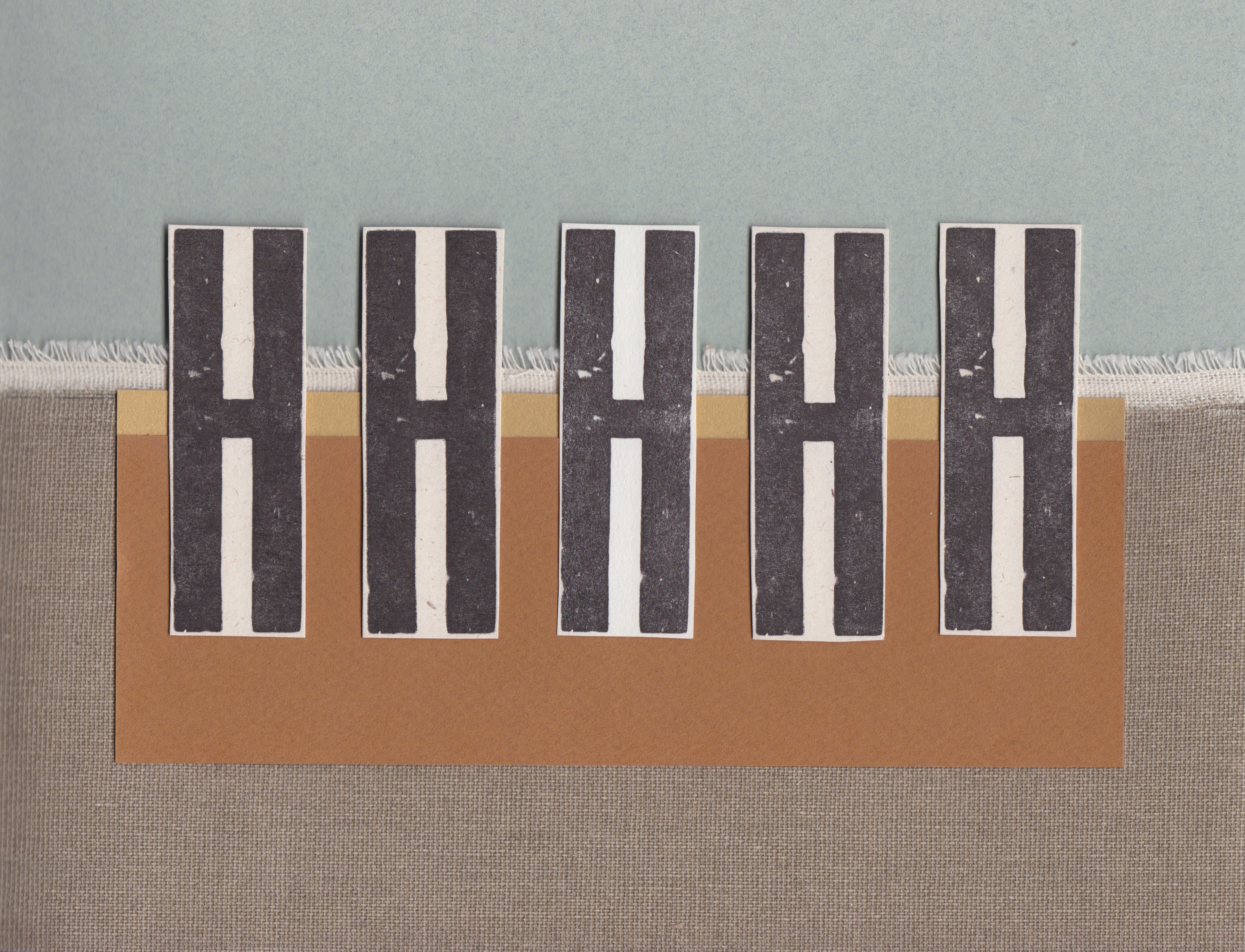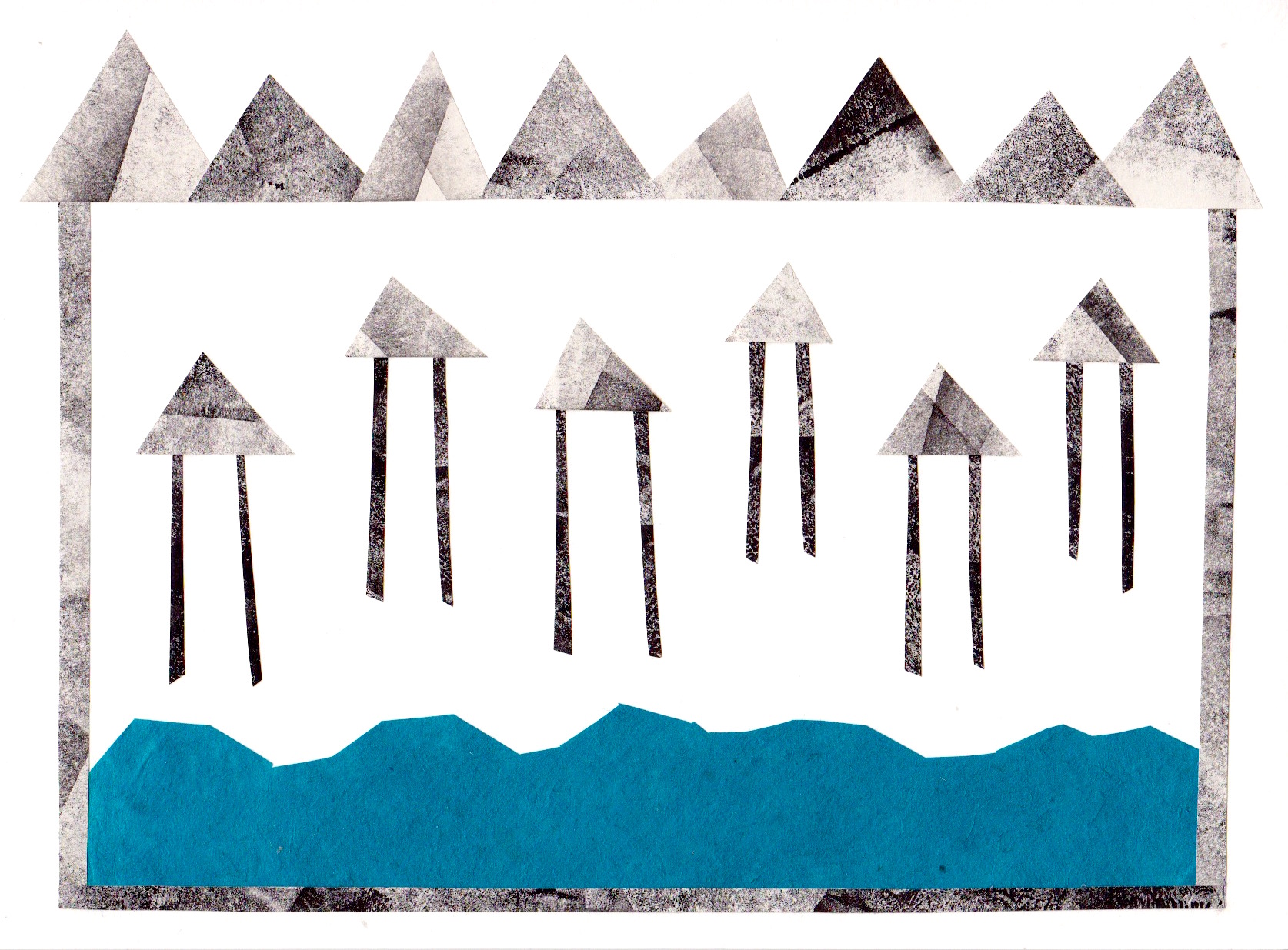 ---
Exhibitions


In this solo exhibition of photographs and mixed media works on paper, Carrie Foulkes explores notions of defence, taking inspiration from three sites: the sea, the desert and the garden. The show brings together new and older pieces that represent the artist's abiding interest in the meeting places of bodies, architecture and the living world.

Reflecting on the myriad ways in which plants protect themselves, Defence Mechanisms presents portraits of Mexican cactus, Suffolk foxglove and Spanish desert thistle. These are viewed in dialogue with a picture of a coastal nuclear power station's cooling apparatus. Beach pebbles are gathered in the arms of a figure that merges with the shoreline. Anonymous hotel room interiors become symbols of contemplation and refuge.

Working with analogue photography, drawing, painting and collage, the artist considers the interconnectivity of internal and external structures, viewing the image as a conduit between the material and intangible, conscious and unconscious spheres. Her work with paper echoes the barbs and bright toxicity of flora.

Autobiographical strands are woven throughout the exhibition, positing the making of images as a strategy of self-defence and method of survival.

On the 23rd September the artist will host a Live Night from 7-9pm featuring literary contributions from invited guests, the creative community being another vital source of sanctuary and support. Open to the public and free to attend.

---
Past Events
A Celebration of Georgian Poetry and Music
On 5th May 2023 I hosted a celebration of Georgian poetry and music at St Ethelburga's Centre for Reconciliation and Peace in Bishopsgate. The evening featured a performance of polyphonic singing by London's Georgian choir Maspindzeli, the launch of a new translation of poems by Tbilisi poet Lia Sturua and a discussion with the translators Natalia Bukia-Peters and Victoria Field.
Produced with support from Arts Council England, the Writers' House of Georgia and the Embassy of Georgia to the UK.
Image: From the project " I Am Georgia - მე ვარ საქართველო" by Dina Oganova
www.Dikarka.Ge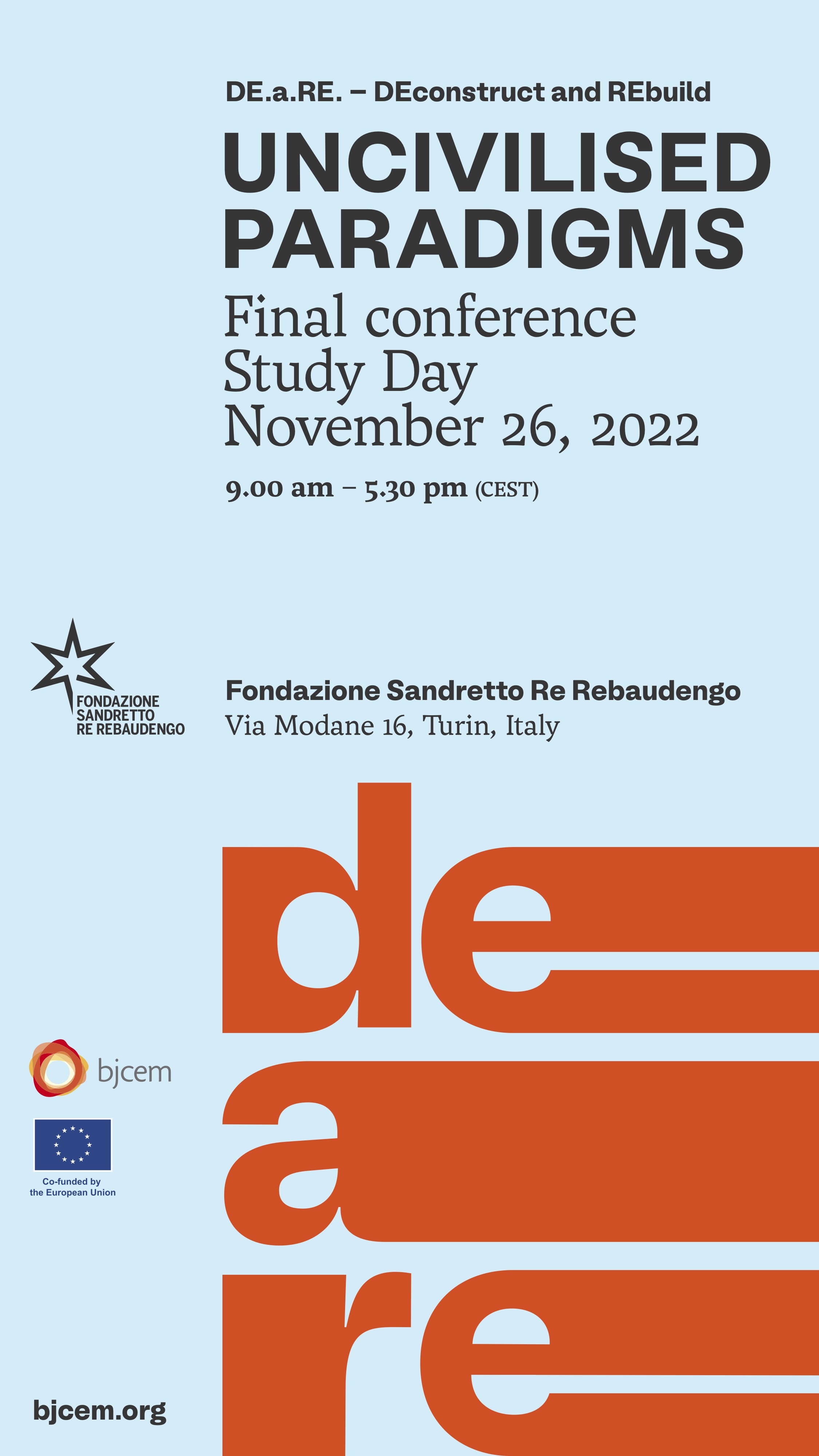 In 2022 I was one of fifty participants from thirty-nine different countries that were selected to take part in DE.a.RE. Uncivilised Paradigms, a free online course that embarked from socially engaged practices, New Genre Public Art, critical pedagogy and activism, in dialogue with contemporary artistic practices.

Promoted and developed by the international association BJCEM-Biennale des jeunes créateurs de l'Europe et de la Méditerranée and co-funded by the European Union.
I was one of five artists chosen by the committee to receive an award and an invitation to present my work at the final conference Study Day.

The conference took place in November 2022 at Fondazione Sandretto Re Rebaudengo, Turin, Italy.

I shared a presentation called
Bees - Bodies - Buildings
as part of the following panel:
Building Critique, Making Space for Change, Repairing the World: Agency and Care in Architecture
curated by Svetlana Racanović

With the participation of Sonja Dragović, Marie Hervé, and one fellow of Uncivilised Paradigms: Carrie Foulkes
My talk explored the intersections of human and environmental health and the politics and aesthetics of public space.
---
Here are some of my current projects and freelance roles

Arts & Wellbeing
I currently work at the Foundling Museum as the Arts & Wellbeing Manager. In this role I lead on the Museum's work with Social Prescribing, Hospital Projects and Wellbeing Projects with a focus on supporting young people. My position involves the delivery of creative programmes in partnership with community organisations including Mind in Camden, Home-Start Camden & Islington and Dost Centre for Young Refugees and Migrants.
End of Life Studies
I am a Graduate Teaching Assistant on the University of Glasgow MSc End of Life Studies course Cultural Representations of Death and Dying.
This course examines how death and dying have been represented in popular culture, visual arts and literature. Students are introduced to methods of visual and literary analysis and learn to identify and critique specific cultural tropes used to represent the end of life. I facilitate weekly seminars and assist with marking and course communications.
DeathWrites
This Royal Society of Edinburgh-funded Network is called COVID as Catalyst for Writing and Discussing Death, Dying and Grief through Objects, Diaries and Collective Archives. The Network is developing and supporting 30 Scotland-based writers from across disciplines and genres to write and publish powerful, accessible work. I'm participating in the project as a Research Assistant and am developing a Network website to serve as an archive and resource.
---
Here is some of my writing
The Paintings of Carol Rhodes published by the Kelvingrove Review