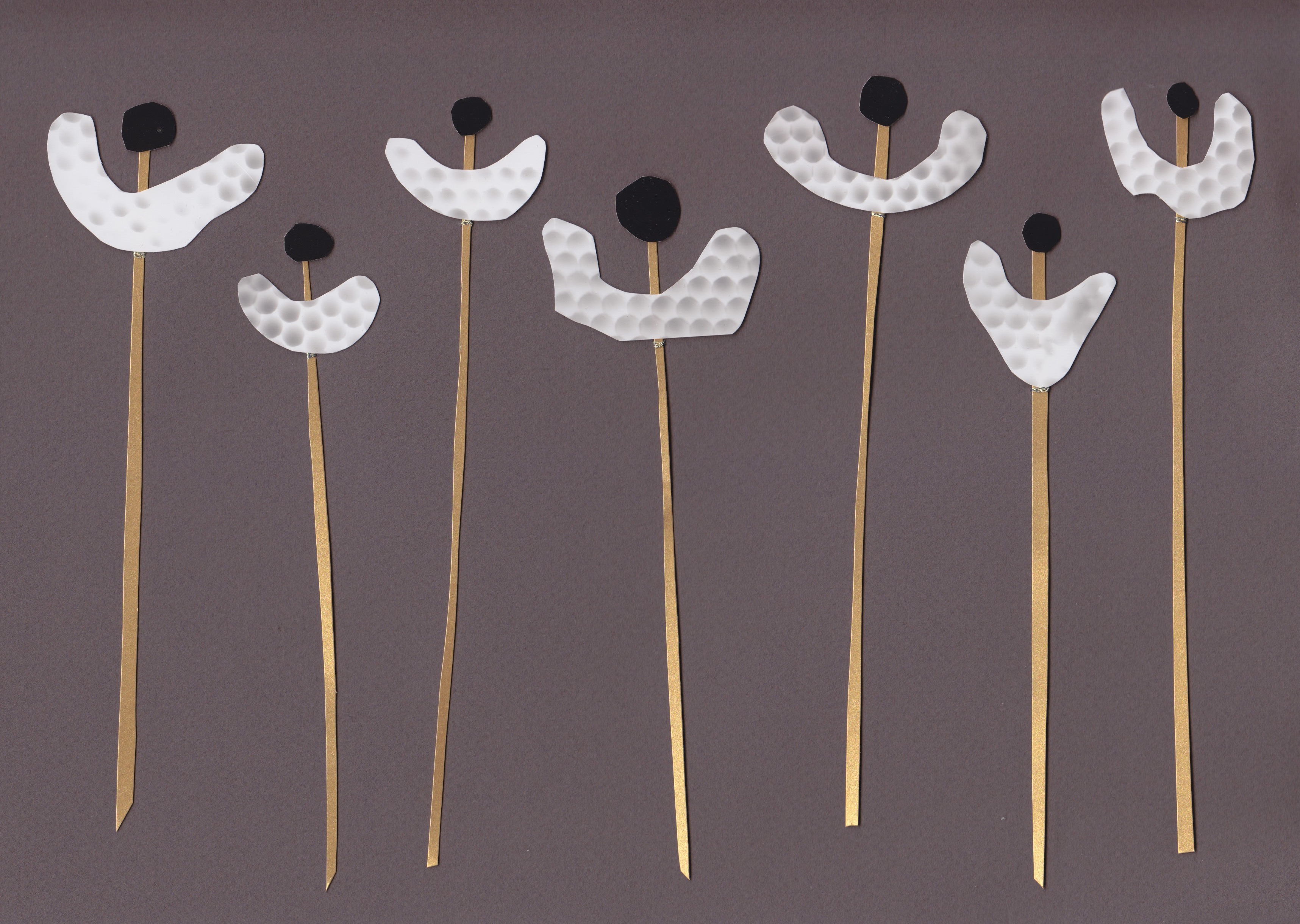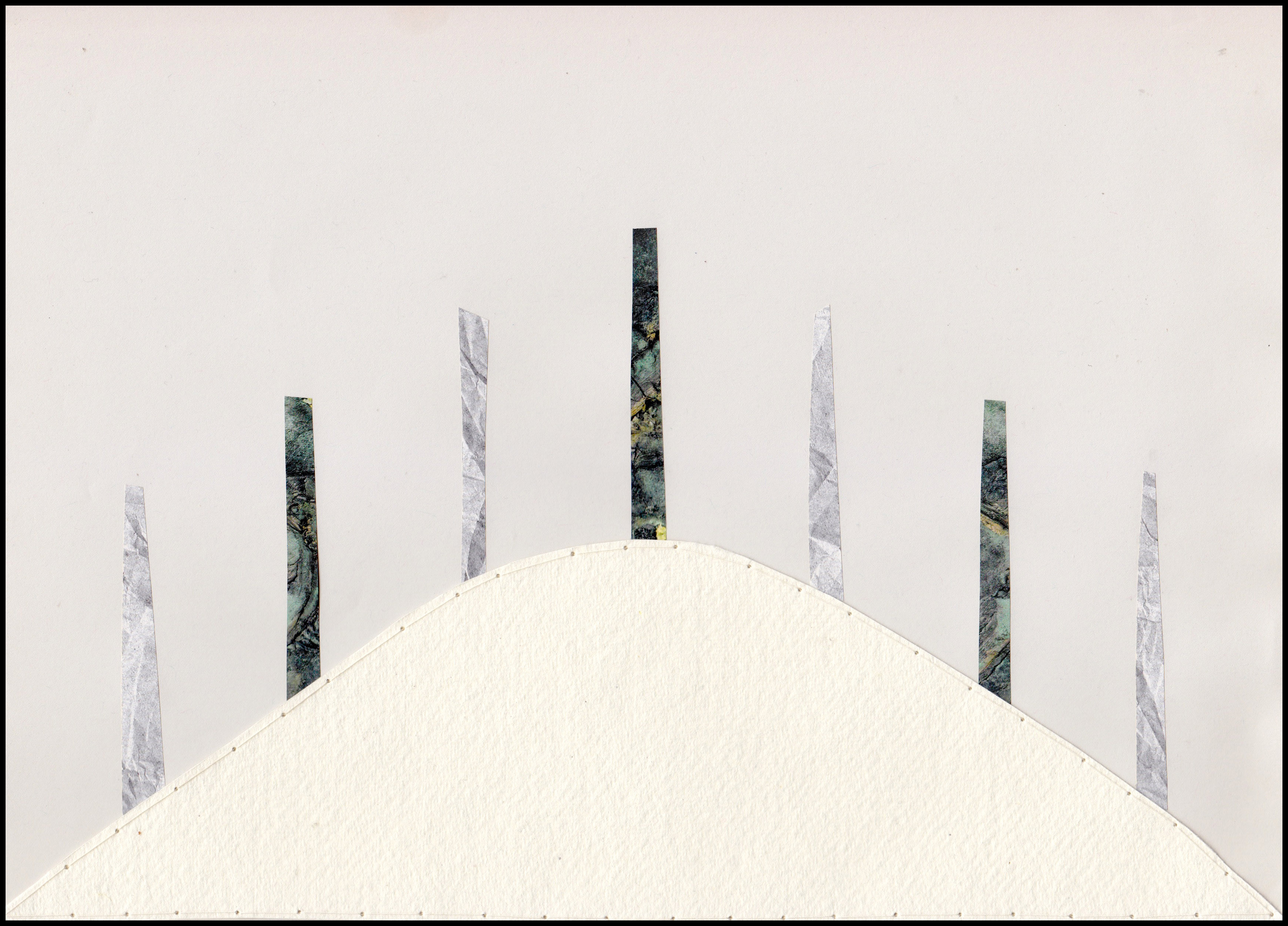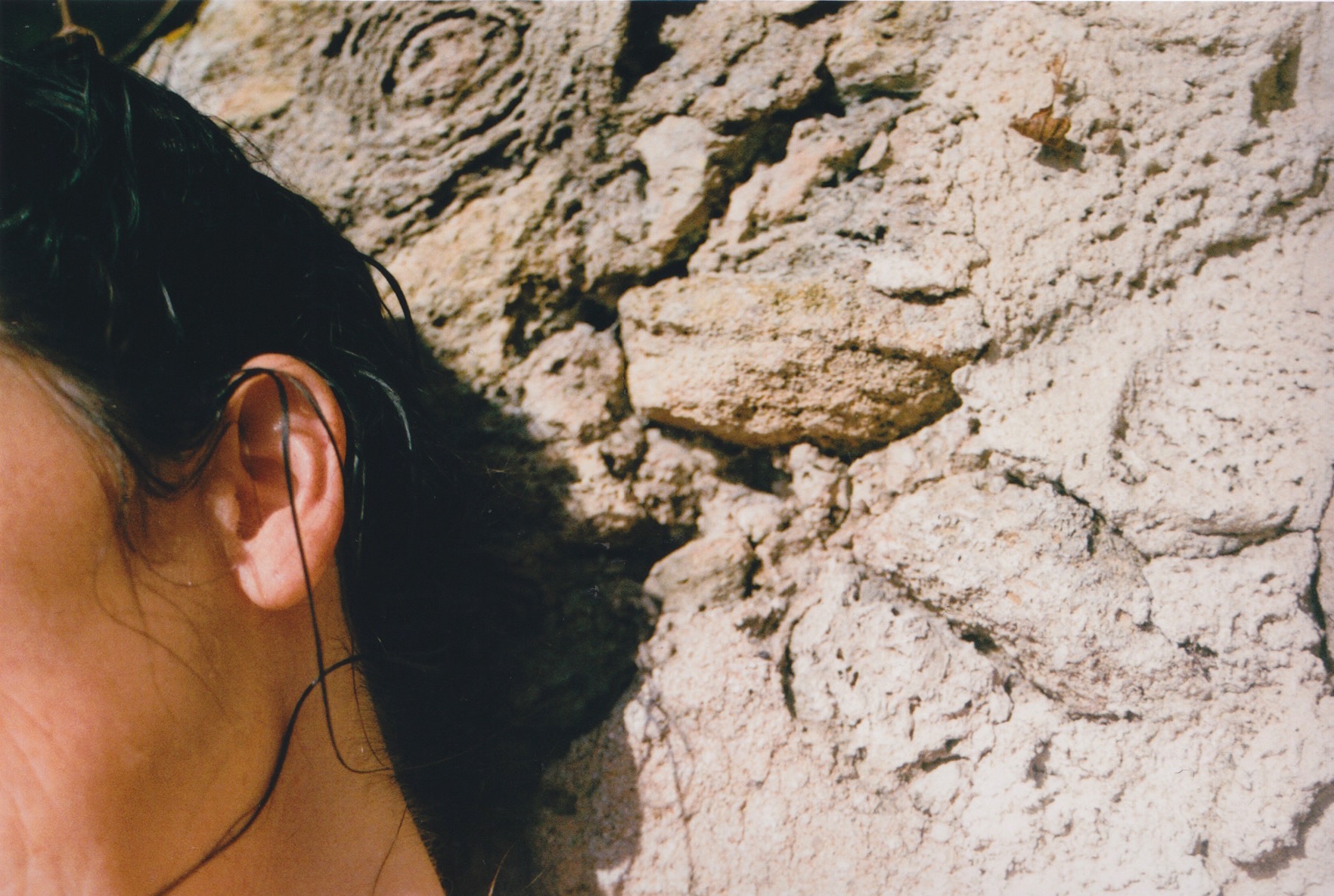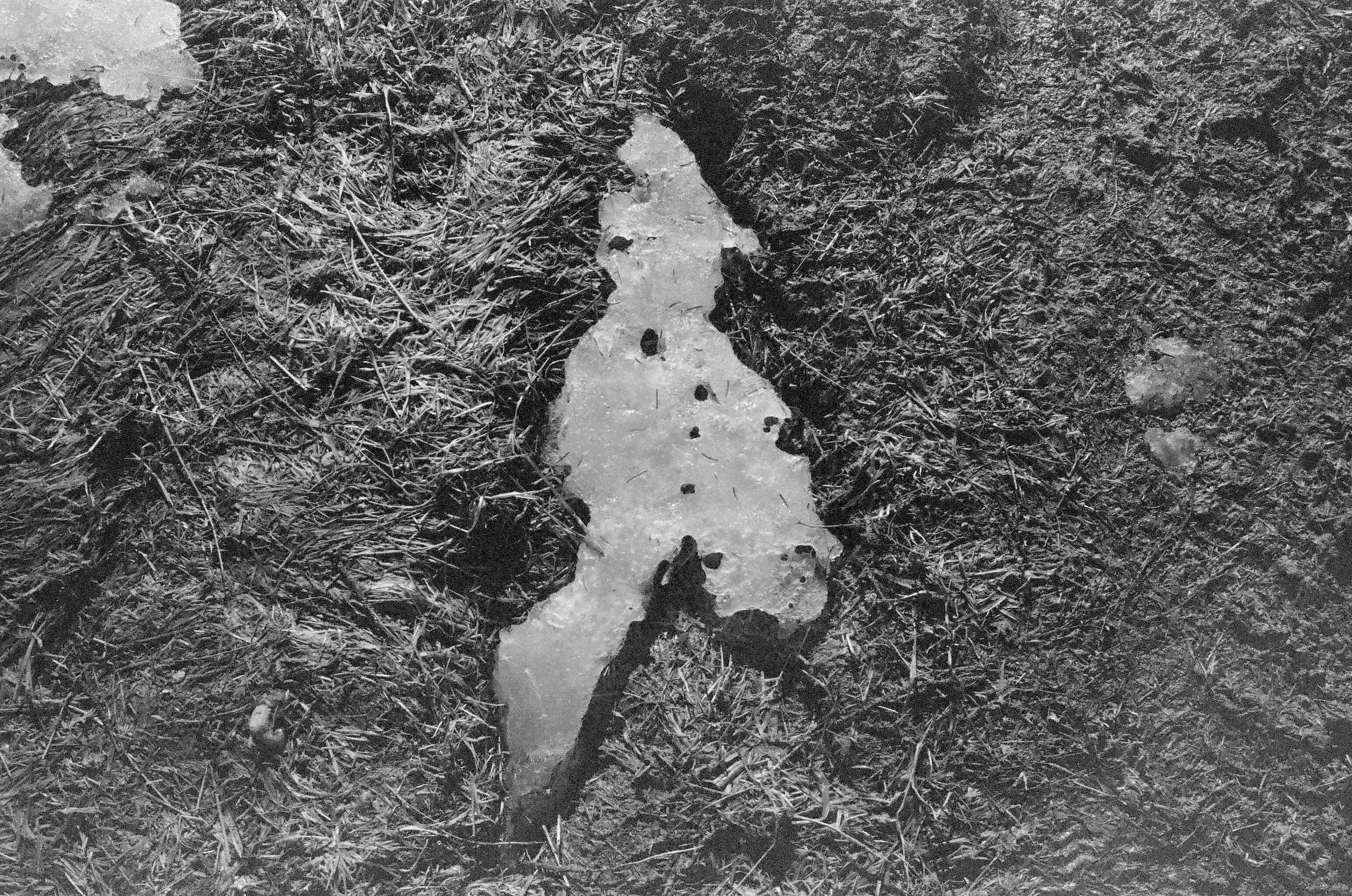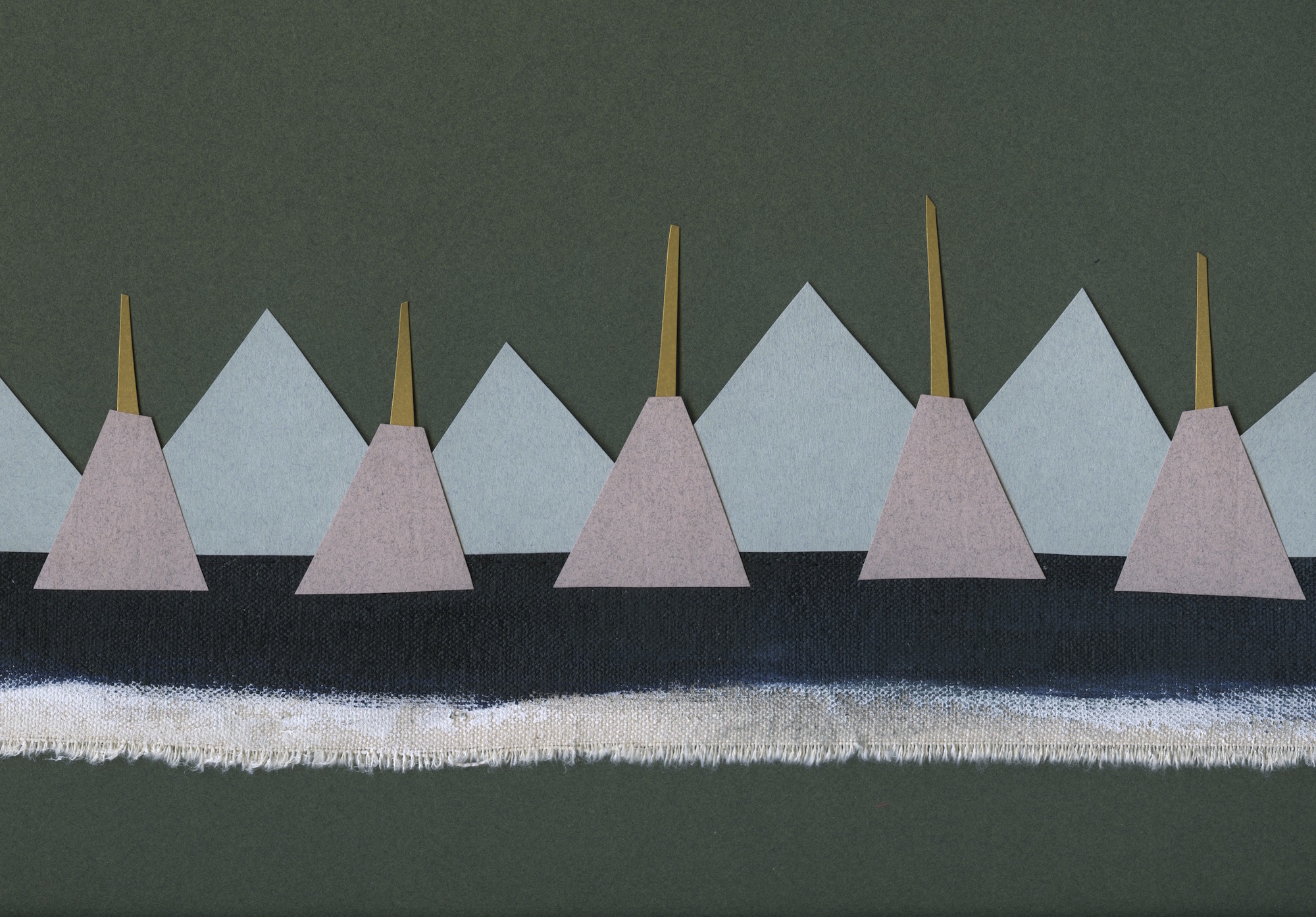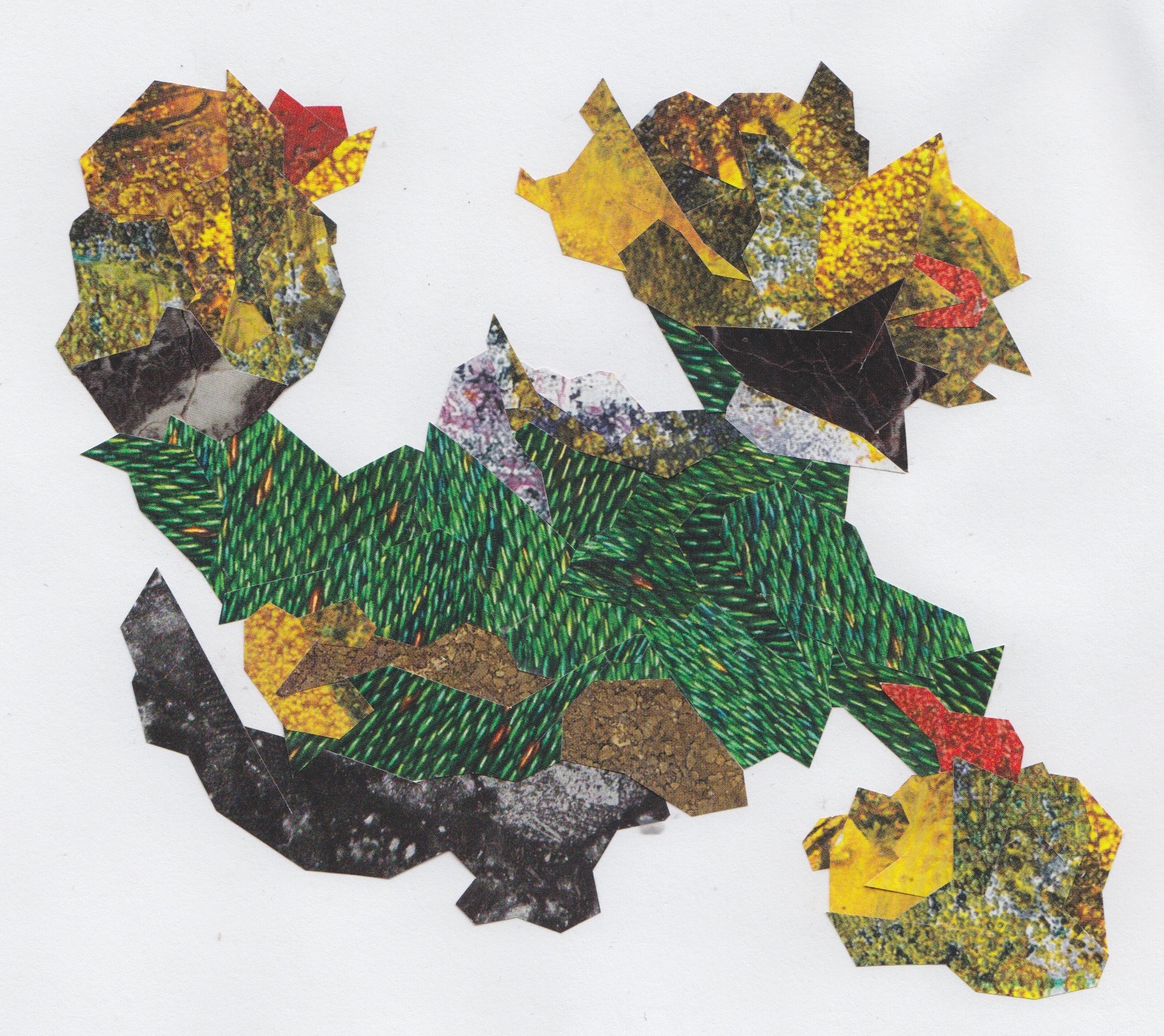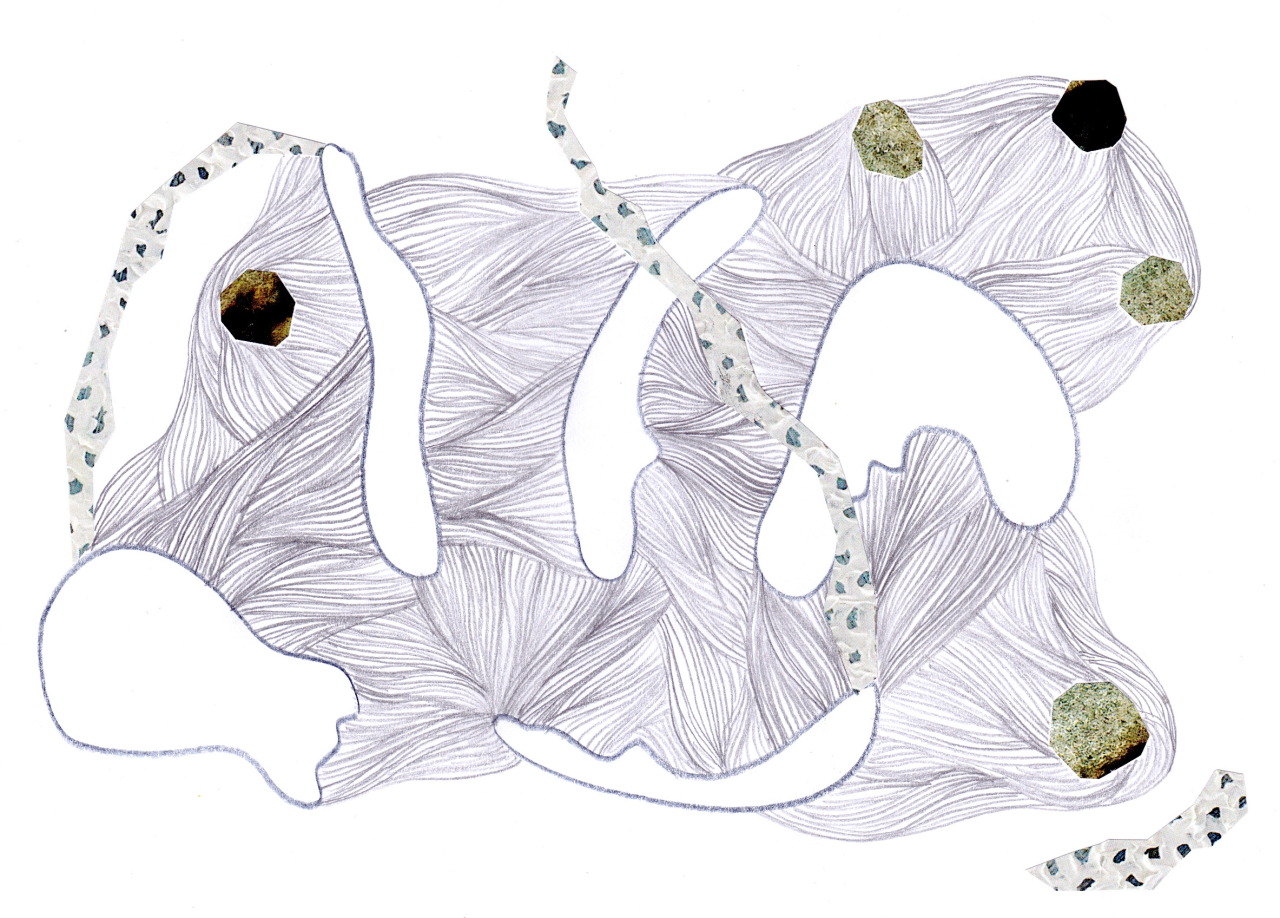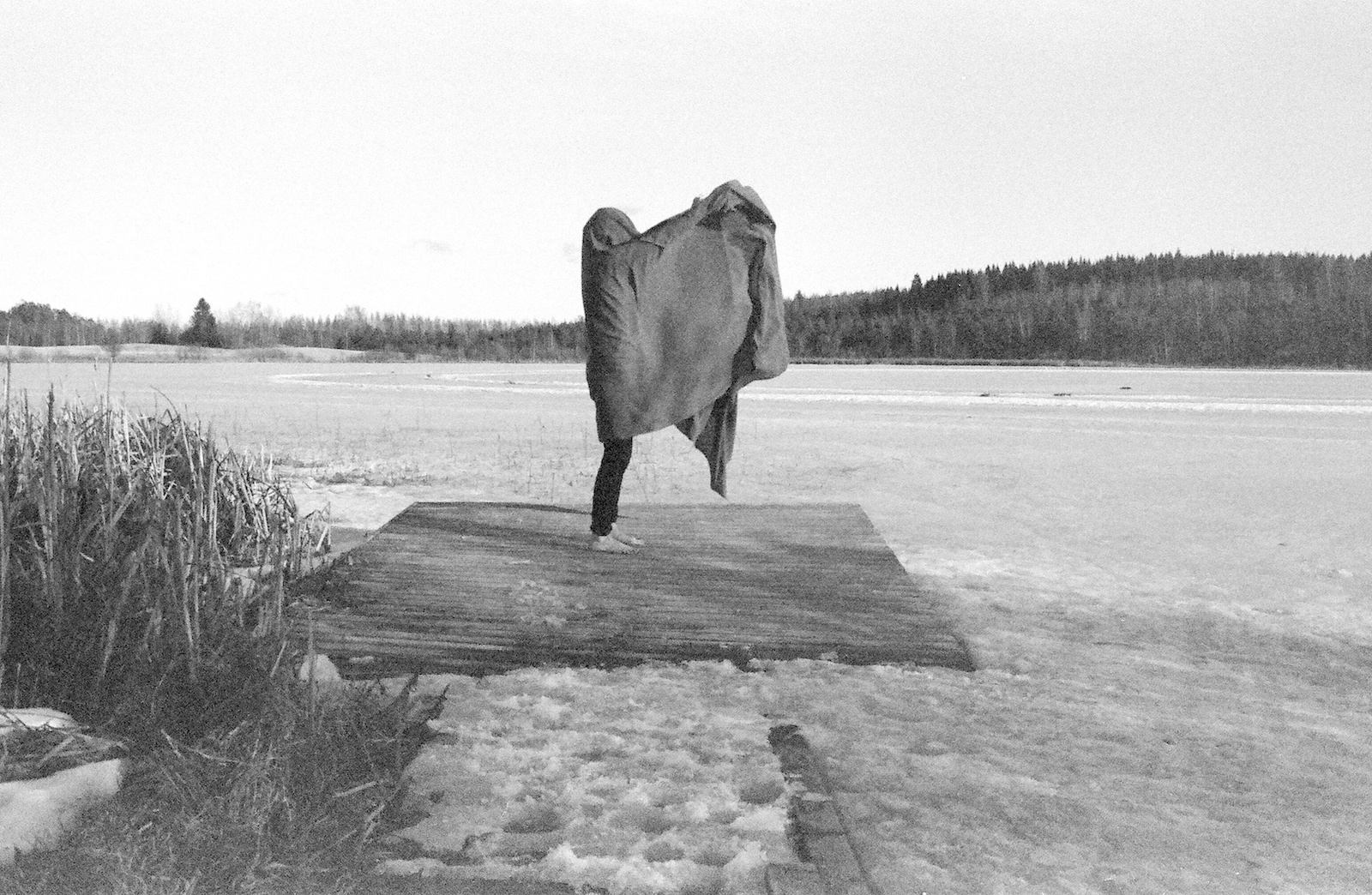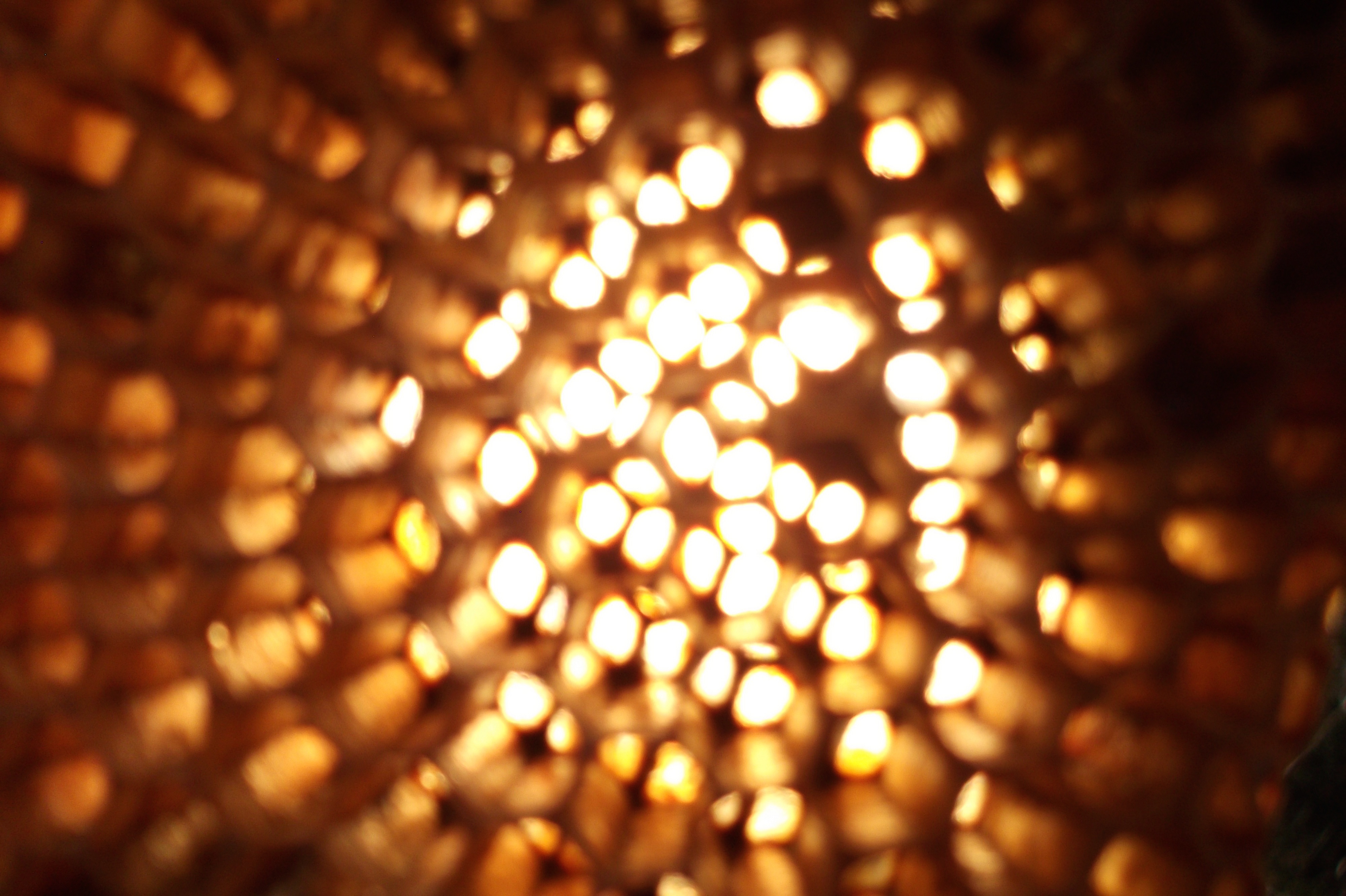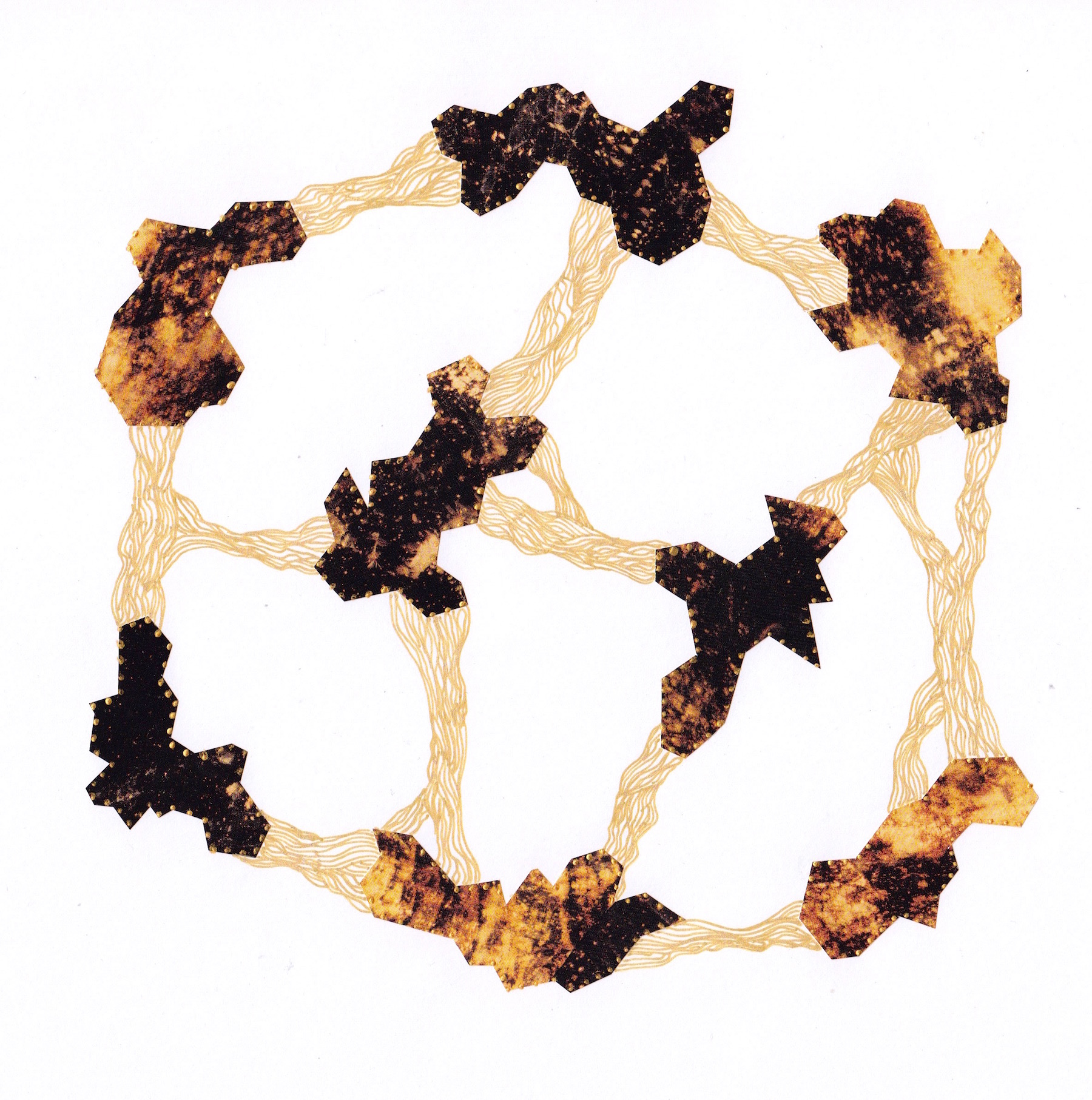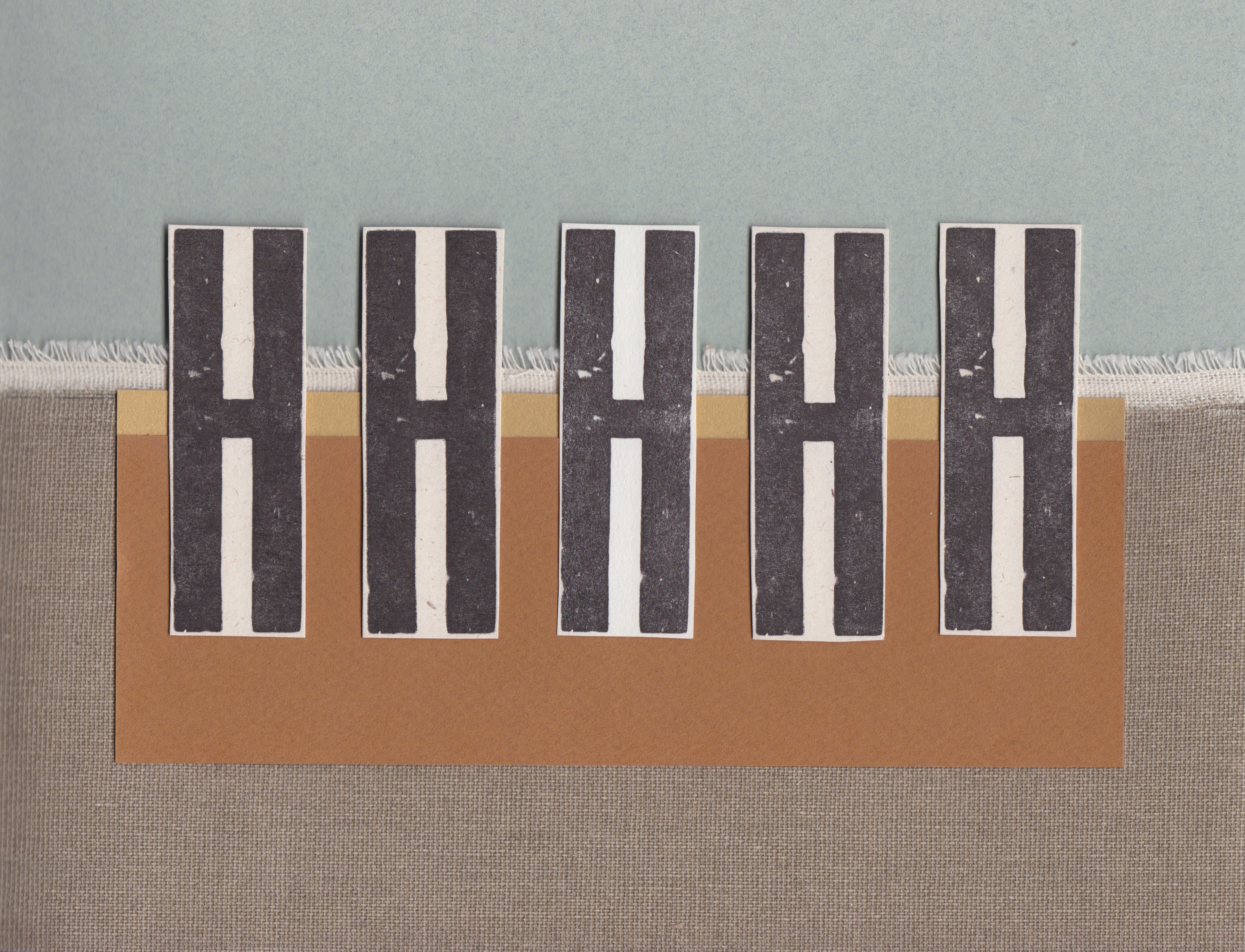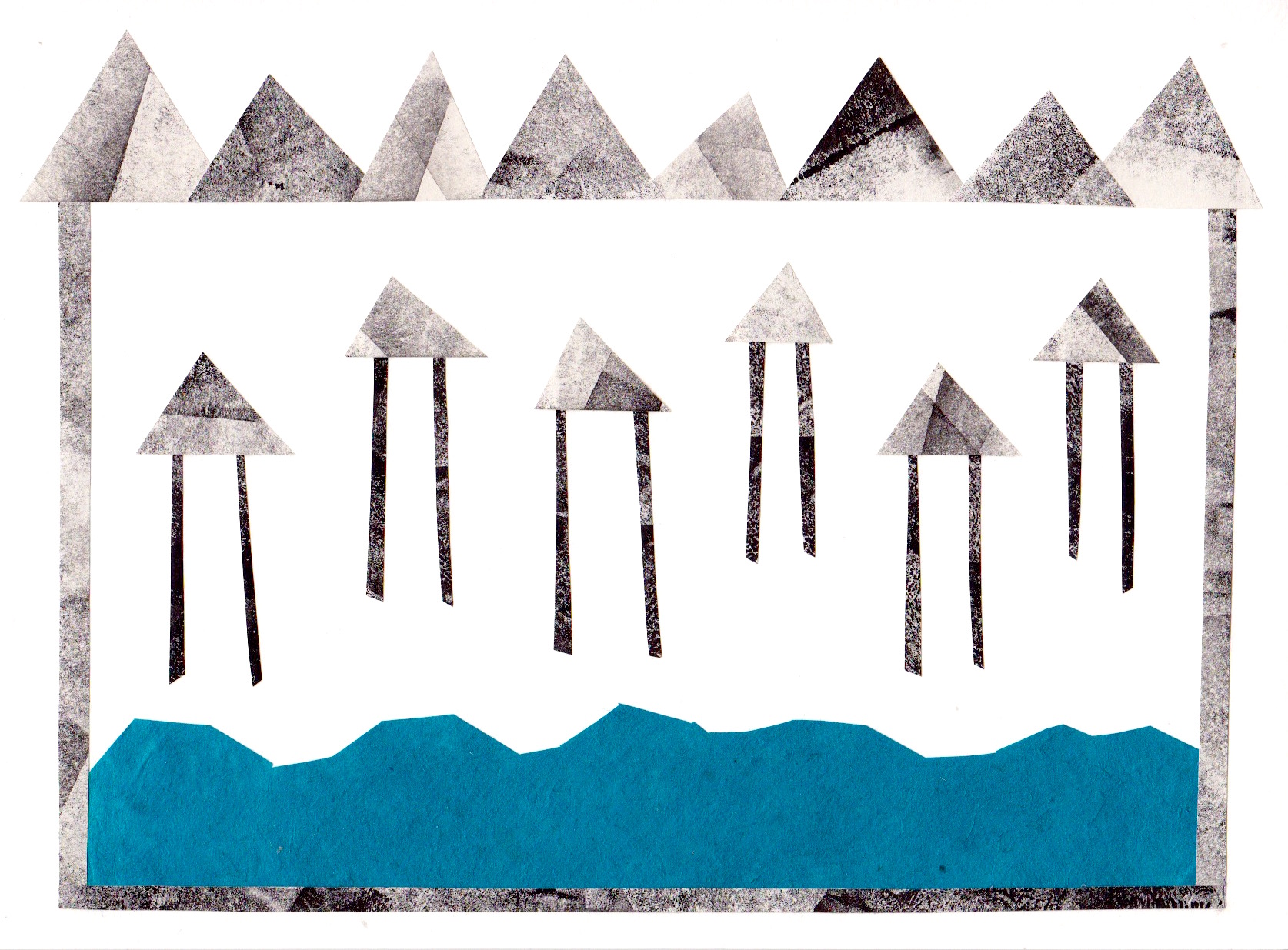 ---
Here are some of my current projects and freelance roles

Live Art Desk Scheme
From March 2023 I will be a resident writer at LADA in Bethnal Green. My research and writing looks at the work of artists who have used physical limitations and health challenges as material for performance. I'll consider sickness, disability and end of life issues as sites of enquiry, exploring the nature and narration of embodiment, subjectivity and modes of care. My new collection of essays will also be informed by interviews with artists and bodyworkers.
Arts & Wellbeing
I assist with the Dulwich Picture Gallery's ongoing creative programme at Tessa Jowell Health Centre in South London. The multi-faceted initiative aims to support a community-based and holistic approach to wellbeing that embeds art in healthcare. The project includes new artistic commissions at the Centre, training programmes for staff and a series of free workshops delivered by creative partners including City of London Sinfonia and Siobhan Davies Studio.
DeathWrites
This Royal Society of Edinburgh-funded Network is called COVID as Catalyst for Writing and Discussing Death, Dying and Grief through Objects, Diaries and Collective Archives. The Network is developing and supporting 30 Scotland-based writers from across disciplines and genres to write and publish powerful, accessible work. I'm participating in the project as a research assistant and am developing a Network website to serve as an archive and resource.
---
Here is some of my writing
The Paintings of Carol Rhodes published by the Kelvingrove Review
---
Carrie Foulkes is an artist, writer and complementary therapist with an interest in hybrid literary forms and text/image dialogues

She works in the medical humanities, exploring intersections of arts, culture, politics, environment and health

Her practice encompasses creative non-fiction, poetry, visual arts, performance, bodywork and philosophy

Residencies

Live Art Desk Scheme, LADA, London, 2023
Joya: arte + ecología, Spain, 2022
Centre for Medical Humanities and Bioethics, Linköping, Sweden, 2022
Writers' House, Tbilisi, Georgia, 2022
Arteles Creative Centre Alumni Assistant, Finland, 2018-2019
ArtHouse Jersey, collaborative performance residency with Karen Le Roy Harris, Jersey, 2018
Artist in residence at St Katharine's Precinct, London, 2015-2018
Bee Time ecological residency for artists, Vejer de la Frontera, Spain, 2017
Arteles Creative Centre Residency, Finland, 2017
Cove Park, Scotland, 2014
Poetry residential with Tom Leonard and Liz Lochhead, Moniack Mhor, Scotland, 2012

Grants and Awards

The Politics of Art & Social Change: Rights in Focus Conference Bursary, 2023
BJCEM Uncivilised Paradigms conference participation award, 2022
Arts Council England, Project Grant, 2022
University of Glasgow, College of Arts Research Support Award, 2022
a-n Artist Bursary, R&D supporting new work in sculpture, 2022
Turing Scheme, doctoral mobility award, 2022
a-n Artist Biennial Bursary, Manifesta, Palermo, Italy, 2018
Arts Council England, Grants for the Arts, 2017
a-n Writer Development Programme for Arts Criticism, 2017
Royal Holloway Emerging Writer Fellowship, 2014

Selected Publications

Strange Cartographies: the Paintings of Carol Rhodes, The Kelvingrove Review, 2022
People of the Long Word - thoughts on Georgian language, literature and translation, Poetry Translation Centre, 2022
Death Mudra, Bhumisparsha, 2020
Extra Ordinary Times: Notes from North London, St Ethelburga's Centre for Reconciliation and Peace, 2020
Interview with Conch, 2019
Leap of Faith, Dark Mountain, 2018
Deptford X arts festival review, commissioned by a-n News, 2018
Émile Zola: A Distillation of Experience, catalogue essay on Zola's photography, commissioned by Galerie Daniel Blau, 2018
The Photographs of Émile Zola, published by the Zola Society of London Bulletin, 2018
Questions, Gestures - Learning from the Bees - Netherlands conference reflections, published by Natural Bee Husbandry magazine, 2018
Manifesta 12 Palermo arts festival review, a-n News, 2018
Seeing, Listening, Telling, Natural Beekeeping Trust, 2018
Holon, editor and contributor, monograph on art and ecology, published by Bee Time, 2018
The Art of Incarceration: representation and rehabilitation in UK prisons, a-n News, 2018
The Come Down, Dark Mountain Issue 13, 2018
Jewish Furniture Workers in the East End, Raw Materials exhibition catalogue essay, Nunnery Gallery, 2017
The Failure of Medicine (poem) and Blue World (painting), *82 Review, 2017
Black Seed, published in Nature and Death, Corbel Stone Press Contemporary Poetry Series, 2017
There's Something Wrong with the Bees: On Sun Hives and Crisis Houses, Dark Mountain, 2017

Selected Exhibitions / Readings / Performances

Defense Mechanisms, solo, Avalon, London, 2023 (upcoming)
Tending, performance, Joya: arte + ecología, Spain, 2022
Mind - be here, present / be here now, Kingshill House, Gloucestershire, 2022
Meeting Ground, duo with Joseph Ridgeon, Project Space Wapping, London, 2018
All Bodies One Body, solo, St Katharine's Precinct, London, 2018
Sin Falta, installation, Los Molinos, Santa Lucía, Spain, 2017
North South East West, performance, Fundación NMAC Montenmedio Arte Contemporáneo, Spain, 2017
Kingsley Hall group exhibition, London, 2017
The Time Machine, exhibition and publication, Contains Art, Watchet, Somerset, 2017
44 Ideas for Viadellafucina16, Turin, Italy, 2017
Concept, group exhibition, The Depot, London, 2016
Centre for Creative Collaboration, London, 2015
Bowery Poetry Club, New York, 2014
Small Publishers Fair, Conway Hall, London, 2014
Peckham Pelican, London, 2014
The Alchemy of Forgotten Things, sculptural installation, Regent's Canal Festival, London 2012

Selected Teaching / Talks / Events

A Celebration of Georgian Poetry and Music, St Ethelburga's Centre for Reconciliation and Peace, London, 2023

Cultural Representations of Death and Dying, University of Glasgow MSc End of Life Studies, University of Glasgow, Scotland, 2023

Bees, Bodies, Buildings: Agency and Care in Architecture, Uncivilised Paradigms conference, Fondazione Sandretto Re Rebaudengo, Turin, Italy 2022

Joya: arte + ecología, artist talk, Los Gázquez, Almería, Spain 2022

Generous Emptiness: sculptural and architectural encounters, artist talk, The Posthumanities Hub & The Eco- and Bioart Lab Hybrid Seminar, Linköping University, Sweden, 2022

Centre for Medical Humanities and Bioethics Seminar, Linköping University, Sweden, 2022

Collisions and Collages: Montage, narrative and text-image dialogues, writing workshop, University of Glasgow, Scotland, 2022

'Expert Interviews' on works by authors Mark Doty and Naja Marie Aidt, MSc End of Life Studies, University of Glasgow, Scotland, 2022

Education

Doctoral candidate
University of Glasgow, Scotland

MA Poetic Practice, with Distinction
Royal Holloway, University of London

BA Philosophy
Barnard College, Columbia University, New York

Dance Movement Psychotherapy Foundation
Goldsmiths, University of London

ITEC Holistic Massage
City Lit, London

Peer Learning

Uncivilised Paradigms, Biennale des Jeunes Créateurs de l'Europe et de la Méditerranée, 2022
Radical Resilience, St Ethelburga's Centre for Reconciliation and Peace, 2020
Of Mythmakers and Shape Shifters, performance intensive, LISPA, Berlin, 2018
Limehouse Writers' Circle, founder and group coordinator, 2016-2018

Professional Associations and Memberships

International Association for Environmental Philosophy (IAEP)
Glasgow End of Life Studies Group
Glasgow Medical Humanities Network
FHT Federation of Holistic Therapists
a-n Artist Information Company
Associate of Cove Park, Scotland
---
Contact



Carrie Hopton Foulkes was born in New York City

She currently lives and works in London


carriefoulkes@gmail.com